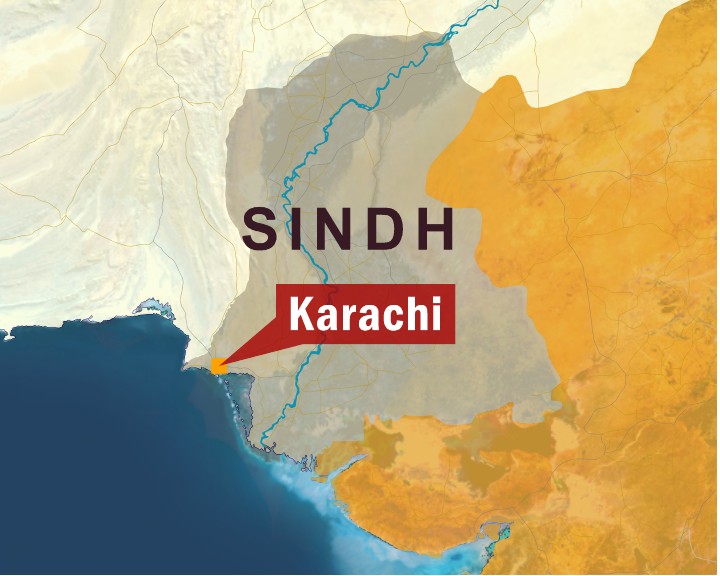 ---
KARACHI: A man accused of raping a seven-year-old girl was sentenced to 10 years in prison by a district and sessions court on Wednesday.

The court found Ayaz Khan guilty of subjecting Z* to sexual assault within the jurisdiction of the Mochko police station on December 6, 2011. Zahida Sikandar, an additional district and sessions judge in district West, conducted the trial and pronounced the judgment after recording evidence and final arguments from both sides.




According to the prosecution, the girl was playing outside her house when Khan lured her to enter his house by offering her candy. Khan allowed the girl to go home after he raped her. The girl informed her family about the incident, which led to Khan's arrest. The police had taken Khan in custody claiming that he had also confessed to his involvement in his statement to the police. Khan had, however, pleaded not guilty.

An FIR, No.448/11, under section 376 (punishment for rape) of the Pakistan Penal Code was lodged against Khan on the complaint of the victim`s father in 2011.

The court ruled that the victim and other prosecution witnesses fully implicated the accused in the commissioning of the crime and the medical evidence corroborated their testimonies, adding that the prosecution successfully proved its case against the accused beyond reasonable doubt. The girl had also identified Khan as the abuser in court.

Khan was sent back to prison along with a conviction warrant to serve out his sentence.

Published in The Express Tribune, September 19th, 2013.