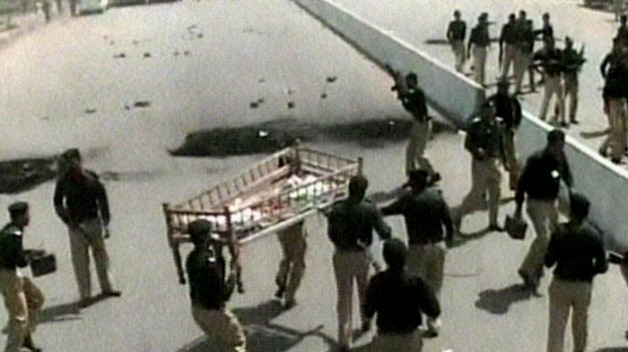 ---
FEROZWALA: Residents of Ferozwala have blocked the GT road in protest of the rape and murder of a four year old child.

The murdered child Alishba belonged to the Rahim town area of Ferozwala. She was kidpnapped, raped and murdered.

The perpetrators then buried her body in an underconstruction house.

Several hours later, Alishba's family found her body and took it to the GT road to raise their outcries against the horrendous injustice.

The protestors have demanded public execution of those who ruthlessly raped and killed the innocent child.