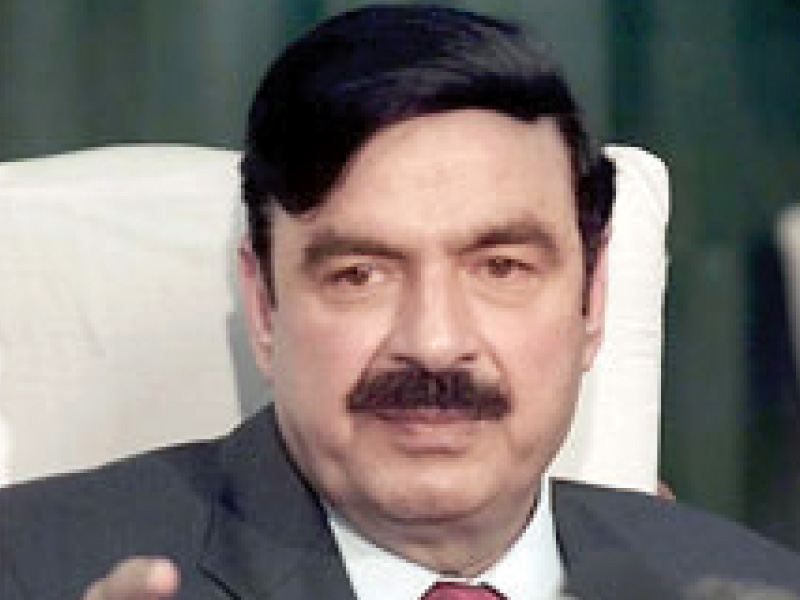 ---
ISLAMABAD:



While the nation is still reeling from the aftershocks of last week's multiple rape cases, figures quoted by the law, justice and human rights ministry in a report show that the number of rapes have drastically increased in the last two years.




Since 2011, over 600 rape cases were registered with the human rights cell of the law, justice and human rights ministry, but the number of reported cases was higher and almost crossed 3,200 during this period. Most of the victims were in their teens. This was stated by the ministry in a report submitted in response to Awami Muslim League parliamentarian Sheikh Rashid Ahmad, who had earlier sought details of cases of violence against women.




Lawmakers and civil society activists said the conviction rate in rape cases was very low and due to the slow pace of cases in the courts, there were threats of violence and familial pressure on the victim to avoid 'shame'.

Punjab has witnessed an alarming rise in cases related to rape with women, with over 460 registered cases out of a total of 614, in the last two and a half years, while as many as 18 rape cases were registered with human rights cells in Sindh.

Only six cases were registered in Balochistan while nine rape cases were registered in the federal capital. Surprisingly not a single case was registered in Khyber-Pakhtunkhwa during the last two years.

Over 800 cases related to violence against women with human rights offices across the country during this period. More than 800 cases were registered in terms of domestic violence and over 320 out of 820 cases of violence against women, were registered in the KPK – the most conservative province of Pakistan.

Over 250 cases of domestic violence were registered in Punjab while the human rights offices registered 220 cases in Sindh.




Fresh mechanism

Sheikh Rashid Ahmad urged the government to set a fresh mechanism by reviewing existing laws which were not very supportive for rape victims.

"Unfortunately, women remain a vulnerable being in the Islamic state [Pakistan]—while Islam teaches equal rights amongst Muslims," he observed.

"People are now tired and they want to report their cases," says Dr Fouzia Saeed, author of 'Working with Sharks: Countering Sexual Harassment in our Lives'.

She observed that law enforcement agencies, such as the police and the judiciary worked against the victims.

"Courts delay the process and focus only on more compromise," she says adding that the judiciary is extremely unsupportive to rape victims."

"The environment in the court rooms and the language for questioning is intimidating for victims," she says.

Human Rights Commission of Pakistan Chairperson, Zohra Yousaf says a majority of victims don't have access to promptly report their cases at police stations.

Published in The Express Tribune, September 17th, 2013.