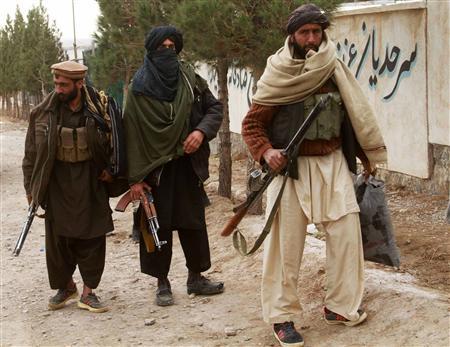 ---
DI KHAN: Six militants were freed in South Waziristan on Wednesday as part of an agreement with the government which asked for the release of two Frontier Corps personnel in return.

The two FC personnel were kidnapped from Balochistan in March 12.

Taken to be a confidence building measure prior to the forthcoming Taliban talks, the agreement stated that in return for the release of FC personnel, the government releases six militants.

However, the army denied claims of such a swap having occurred.

"Pakistan military rejected the news of any prisoner swap with Taliban, as being reported by a foreign news agency," the army spokesperson, Major General Asim Saleem Bajwa said in a text message to the media persons.

The Tehreek-e-Taliban (TTP) has also created a list of prisoners they want to be released from all the four provinces. 4,752 prisoners have been named.

The All Parties Conference (APC) held on September 9 was earlier convened to gauge the stance of major political parties on the issue of Taliban talks. It ended with a unanimous resolution of pursuing dialogue with TTP as a way to counter terrorism in the country.

The TTP spokesperson, Shahidullah Shahid, had cautiously welcomed the APC resolution and said Taliban would be willing to enter into 'meaningful dialogue' after the government announces its policy on how to proceed.

The central leadership of the TTP claimed on Monday that Prime Minister Nawaz Sharif has sent a letter to the TTP about a possible peace dialogue and the TTP has replied to it.

Whereas the correspondence has been confirmed, the contents of both the letters are yet to be known.

Interior minister Chaudhry Nisar Ali Khan had said that their first meeting with the Taliban will determine demands from both sides. However, he has maintained that disclosing information prematurely might hinder the peace process.
COMMENTS (19)
Comments are moderated and generally will be posted if they are on-topic and not abusive.
For more information, please see our Comments FAQ