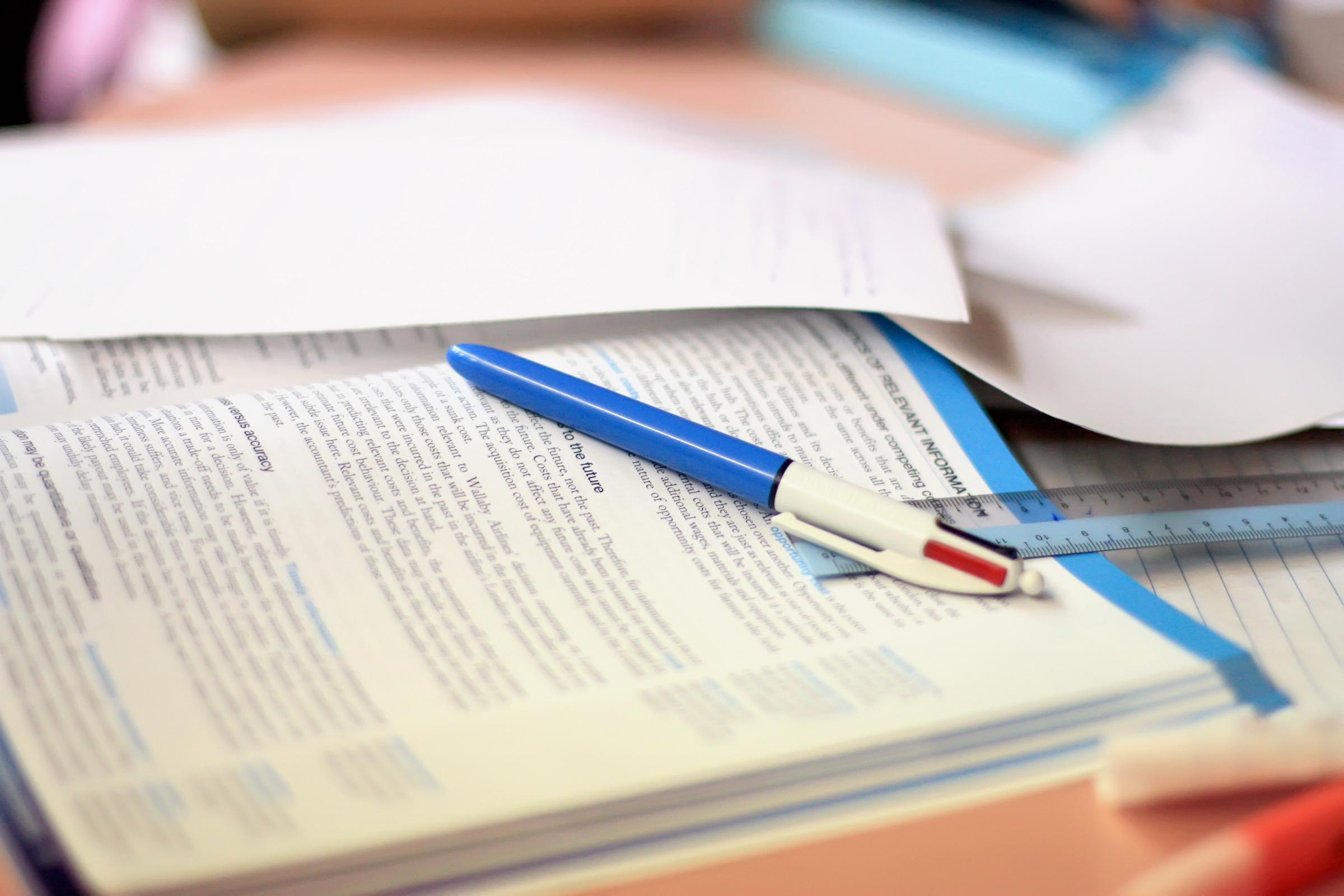 ---
KARACHI:



Paying a fee of around Rs15,000 every month plus for each of his three children aged 7, 6 and 4 who attend an upscale school in phase 8 of the affluent Defence Housing Authority locality, Adnan Qureshi, an IT consultant, says, "My kids deserve the best education available."




Within a radius of five miles, at the lower middle class Qayyumabad, Munir Ahmed, who works at a dupatta dyeing shop, pays for each of his three children a fee of Rs500 which he thinks is too much fees.

A widening gulf between the spending power of various strata of the Pakistani people and an ever-increasing economic disparity leaves many Pakistanis bitter and feeling less fortunate. A sense of inequity looms over. It is no surprise then that Pakistan Tehreek-e-Insaf's (PTI's) "One education system for all" stance is welcomed even by its critics. But is it really a feasible solution?

"One education system for all? Impossible!" exclaimed Dr Hamida Khuhro, former education minister and historian, adding that it should be up to the parents to decide what system of education would suit their children.

"The PTI wants to eliminate elitist divisions," explains Dr Arif Alvi, PTI MNA.




According to Article 25 A in the 18th Constitutional Amendment Act 2010, the State shall provide free and compulsory education to all children between ages five to sixteen in such a manner as may be determined by law.

United Nations Educational, Scientific and Cultural Organisation (Unesco) promotes quality learning for all, but not necessarily through a one-size-fit-all approach.

According to Ms Kozue Kay Nagata, Director Unesco at Islamabad, "A national curriculum framework is desirable but provinces and areas should be allowed to choose curricular contents and pedagogy that suit them best, yet meeting national standard."

It could be argued that private schools are elitist in nature but the reality is that more and more parents, including those who are not quite affluent, aspire to send their children to private schools.  "It cannot be denied that, generally, learning outcomes in private schools are better than in public school," Nagata pointed out.

Unesco director thinks there is a need for the public system to strengthen its management, and improve its delivery mechanism. "Therefore, Unesco is strongly advocating for increased public spending on education sector."

English Vinglish

"It is more effective to educate students in their mother language because they learn things easily that way," said Dr Framji Minwalla, chairperson of the Department of Social Sciences and Liberal Arts and an assistant professor at the Institute of Business Administration (IBA). His statement alluded to a United Nations' study.

Minwalla is of the view that primary education should be given to the students in their respective first language.

But Dr Alvi sees the situation differently, suggesting that primary education should be in English, both as the medium of instruction and as a subject. "After primary school, students should decide themselves what language they want to pursue further education in."

Urdu is Pakistan's national language whilst English holds the status of 'official language'. There are some 72 living languages in the country, apart from English. It is important to note that Urdu, the national language, comes in fourth place among the languages with the largest number of speakers. Fewer than seven per cent of the population have Urdu as their first language.

Urdu, then, is the medium of instruction in government schools, while English is the medium in elite private schools as well as non-elite private schools. Of the 71 other indigenous languages, only Sindhi and Pashto are official mediums of instruction in primary schools in the respective provinces.

English is supposedly a compulsory subject from the first year at school. A few government schools have an English medium section while in others, pupils do not go beyond learning the English alphabet in primary school.

The way forward

A middle ground approach is what is eventually going to work for Pakistan, as experts advise. The answer then lies in bringing up the standard of Pakistan's public education system, and standardisation of education, if no absolute, should at least be to a certain level.

Published in The Express Tribune, September 8th, 2013.