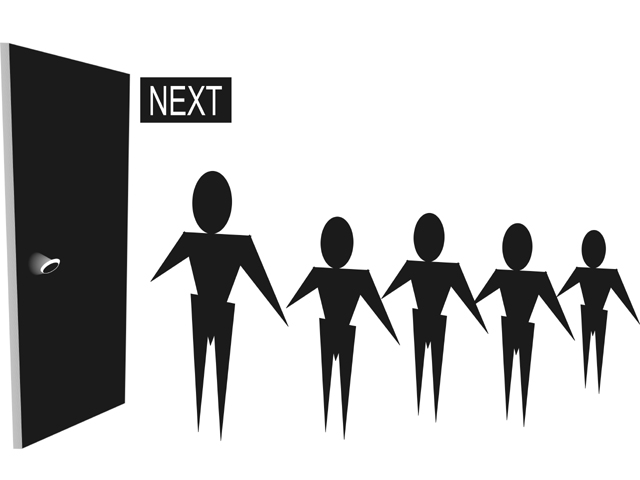 ---
PESHAWAR: The first stop of a fact-finding committee constituted by the Khyber-Pakhtunkhwa (K-P) Higher Education Department (HED) will be the Abdul Wali Khan University Mardan (AWKUM).

The inquiry is expected to be launched in the next couple of days and the mission's first destination is Mardan because the number of complaints received against AWKUM is far greater than any other university, an official familiar with the fact-finding mission told The Express Tribune on Tuesday.

HED formulated the three-member committee to probe alleged irregularities in public sector universities in K-P upon receiving directives from Chief Minister (CM) Pervez Khattak. The chief minister's complaint cell reportedly received hundreds of complaints against irregularities in state-run universities, upon which Khattak issued a letter directing HED to probe the allegations and bring the culprits to task.




Following the CM's orders, HED wrote to all public universities in K-P, directing them to provide details of their recruitments during the last year. The HED also imposed a ban on any new hiring until it received the requested information.

Some universities complied and have been shown the green light to fill vacant positions, however, many others including AWKUM failed to provide the information and recruitment is still banned.

"People claim the previous government appointed officials affiliated with political parties in various universities, including AWKUM, which is in violation of merit," said an HED official, requesting anonymity. He added AWKUM had failed to provide the data, which is an indication that something is amiss there and thus HED will start its inquiry from the varsity.

Incidentally, a summary provided by the HED for the appointment of AWKUM's acting vice chancellor has also gone missing. HED claimed it had sent the summary with three names proposed for the position – Dr Adnan Sarwar, Dr Qibla Ayaz and Dr Inayatullah Babar.

"Officers at the CM House say they forwarded the summary to the Governor House, but the Governor House claims it has returned it back to the former. It seems the document has gone missing between both offices," said the HED official.

On August 26, HED officials said data on complaints was being collected and will be followed by a fact-finding mission to probe allegations. They added action will be taken against those found guilty once data is collected and irregularities proved.

Published in The Express Tribune, September 4th, 2013.
COMMENTS
Comments are moderated and generally will be posted if they are on-topic and not abusive.
For more information, please see our Comments FAQ