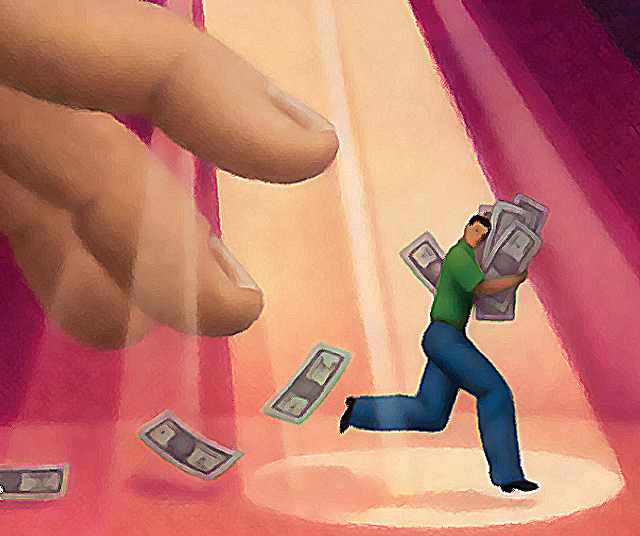 ---
FAISALABAD: Two senior Water and Sanitation Agency (WASA) accountants and five work charge employees were suspended from service on Friday on charge of misappropriating official funds. Action was taken against four others over similar charges.

Wasa spokesman Azhar Aziz told The Express Tribune that the suspension orders were issued by Wasa Managing Director Syed Zahid Aziz. He said Rs235,667 had been embezzled by the 11 officers.

He said accountants Waqas Fareed and Adil Basra, and work charge employees- Waheed Ahmad, Waqar Fareed, Javaid Sajid, Asif Ali and Ghulam Nabi- had been drawing double salaries.

He said head clerk Ehsanullah Cheema was demoted and one month's salaries of Assistant Director Abdur Rauf Butt and Deputy Directors (Finance) Ejaz Akbar Khan and Hajji Muhammad Aslam Riaz were held for facilitating the embezzlement.

The officers were found guilty in an investigation ordered by the Wasa MD.

Published in The Express Tribune, August 31st, 2013.