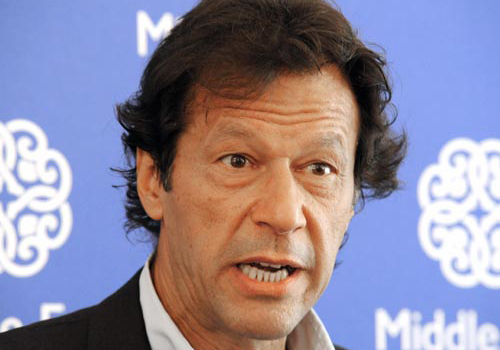 ---
ISLAMABAD: In his detailed written reply to the Supreme Court in a contempt of court case, Imran Khan reiterated that the term "shameful" is not an abusive word and should not be considered as contempt, Express News reported on Tuesday.

The 21-page long reply will be submitted to the apex court today - a day before the second hearing of the case is scheduled.

A press statement by Imran on July 26 triggered the contempt of court controversy when he said that the judiciary was involved in rigging during the May 11 elections. The PTI chief had later said the statement was made in good faith wherein the reference to the judiciary was for the returning officers (ROs) and district returning officers (DROs) belonging to the subordinate judiciary assigned to the election process.

Imran appeared before the court on August 2 in this regard and submitted a brief written reply.

Unimpressed by the reply, the apex court bench adjourned the hearing till August 28 and asked Imran's counsel to submit a comprehensive response at the next date of the hearing.