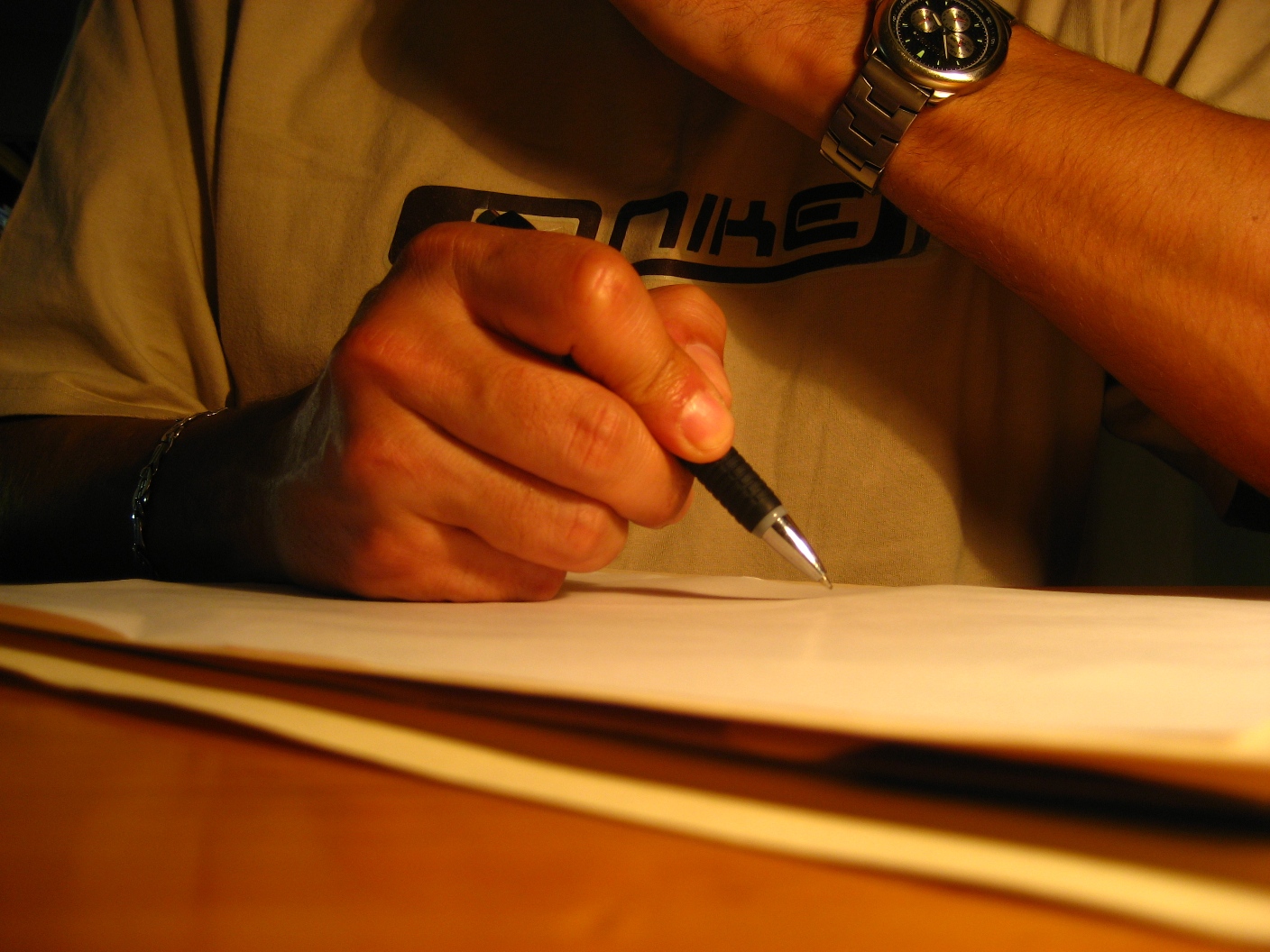 ---
KARACHI:



For a 66-year-old nation that is still marred with a perceptible segmentation over its identity, Babar Ayaz's book "What is wrong with Pakistan?" will unquestionably be well-received as a no-holds-barred account by a section of society which sees secularism as the panacea for all ills.




The book, published by Hay House India, was launched at a ceremony at the Beach Luxury Hotel on Friday where the highlight was a discussion moderated by journalists Asif Noorani and Amir Zia, with Ayaz, a journalist who also heads a public relations firm, on the contents and genesis of the book.

"There are lots of books discussing what is wrong with Pakistan but what I felt is that nobody, particularly the Pakistani writers, has dared to call a spade a spade," remarked Ayaz while explaining the raison d'être of attempting to write a book on this particular subject. "Born with a genetic defect, Pakistan has been a dysfunctional state for last 66 years, meriting the need for an unbiased and dispassionate analysis as to what is actually wrong with the country. I have attempted to suggest a drastic treatment without which the country will continue to fall and it is difficult to see where the bottom bit is."

Referring to the events unfolding the country today, he said, "What Quaid-e-Azam Muhammad Ali Jinnah managed to achieve as a separate homeland in August 1947 is today being consumed by religious fanaticism."

Without moving towards secularism, Pakistan will remain at war with itself as it is torn between the 21st century and medieval religious-political value systems, warned Ayaz.

In his book, Ayaz has dedicated a complete chapter to challenge the popular narrative on the two-nation theory, terming it a 'historic fault' due to which, he argued, Pakistan ended up being a safe haven for militants.

"Muslims had ruled India for around eight centuries but when the question of democracy was raised, suddenly we realised we were a separate nation," he said, while terming this argument of his as the rationalisation for the chapter on two-nation theory, which he had conceived in mind back in 1997 during a discussion with a BBC journalist.

He argued that the demand for a separate homeland primarily had to do with safeguarding the economic and political rights of Indian Muslims.

One of the moderators, Amir Zia, however, countered the argument by saying that it was the Indian National Congress that had set the ball rolling for communal politics in India. Though Ayaz had to concede with Zia, he said that his book's prime focus stays on what went wrong with the Pakistan side.

The writer also argued that Quaid-e-Azam failed to recognise the ethno-linguistic diversity of the Pakistan he had created.

The book, priced at Rs1,000, is available in Pakistan through the Liberty Books.

Published in The Express Tribune, August 18th, 2013.
COMMENTS
Comments are moderated and generally will be posted if they are on-topic and not abusive.
For more information, please see our Comments FAQ