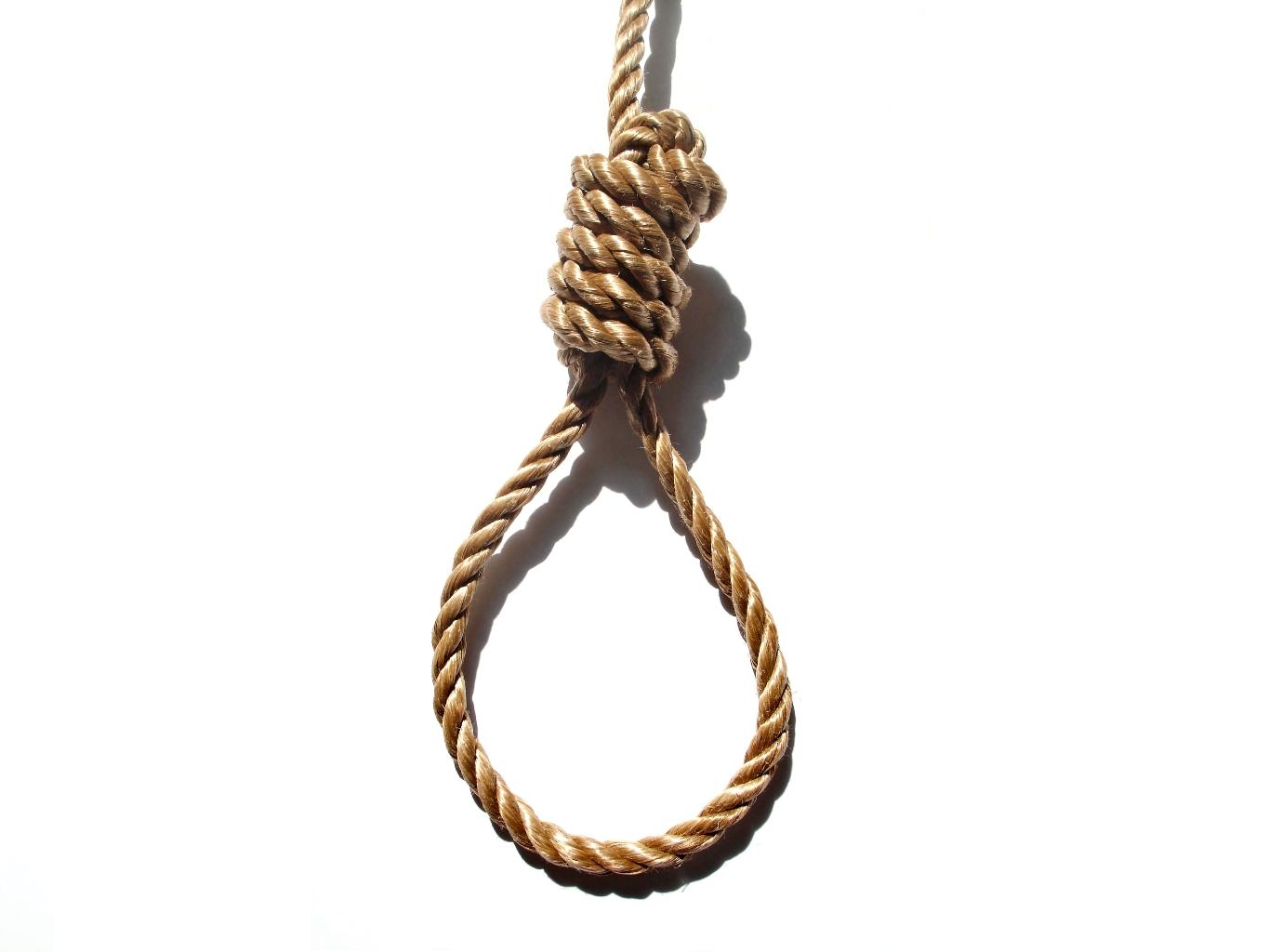 ---
FAISALABAD:



A man was arrested on Tuesday on suspicion of shooting his wife dead. Police also arrested one of his friends present at the time of the shooting.




The husband has denied the charge. He told police that his wife had committed suicide. Police have sent the body for a post-mortem examination.

Kotwali police said the deceased, Ayesha Bibi*, a resident of Marzipura, had married Jameel Ahmad, a resident of Chak70-JB in Mansooran, in 2009. They said Ahmad's family had not approved of the marriage.

Police quoted some of Ahmad's relatives and neighbours as saying that Ayesha Bibi and her in-laws quarrelled frequently.

They said her in-laws would often taunt her for "coaxing Ahmad into marrying her". They said she had twice had a stillbirth and that her in-laws had been pressing Ahmad to marry again.

Police said on Tuesday she and her in-laws had quarrelled again and she had gone to her husband's shop in Press Market to complain about it.




Witnesses said Ayesha Bibi was crying when she entered the shop. A few minutes later, they said, they heard a gunshot.

They said some of the shopkeepers ran to Ahmad's shop. They saw her lying on the floor in a pool of blood.

Several shopkeepers in the market closed their shops and police were informed.

A police team, led by the Kotwali Station House Officer Hafiz Irfan, arrived at the scene and arrested Ahmad and his friend Munawwar who, witnesses said, was inside the shop when the shot was fired.

Police also seized the pistol.

Muhammad Akram, one of Ahmad's relatives, said the relationship between Ahmad and Ayesha Bibi had deteriorated since her second stillbirth two months ago. He said they argued often and he seemed to have made up his mind to marry again. He said Ahmad's mother had already started asking around relatives and neighbours to look for a suitable proposal.

Police said Ahmad had denied killing Ayesha Bibi. He said she had committed suicide.

He told police that she entered the shop crying and saying that she had lost hope of ever having a child.

He said he had tried to calm her and had asked her to return home.

"But she took out a pistol from under her dupatta and shot herself."

He said she had been depressed due to tension with his parents and due to losing a second child in birth.

The SHO said Ahmad and his friend would remain in custody till the post-mortem examination report was received. He said the pistol had been sent to a forensic laboratory for finger-printing.

Published in The Express Tribune, August 14th, 2013.