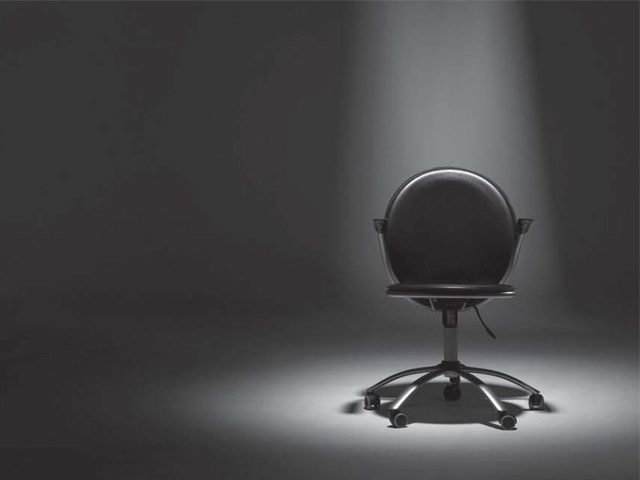 ---
LAHORE:



As many as 62 candidates have applied for the post of Technical Education and Vocational Training Authority (TEVTA) chairman, including six retired military officers, five PhD holders and eight serving government officers, The Express Tribune has learnt.




The Industries, Commerce and Investment Department invited applications for the post through an advertisement in April, offering an MP-1 (management professional) scale salary package on a contract basis, an official said. Officers in the MP-1 scale get paid between Rs250,000 and Rs300,000 a month.




The minimum requirement for candidates is a master's degree with 15 years of experience in the public or corporate sector including five years in top management positions, and a maximum age of 55.

The Punjab government set up Tevta in 1999 with the aim of enhancing the productivity and competitiveness of the Pakistani worker by developing demand-driven, standardised and integrated technical education and vocational training services.

The authority has been headed by six chairman since then, including industrialists Sikandar Mustafa and Arif Saeed, businessman Moshin Sayed, retired bureaucrats Yousaf Kamal and Khalid Mehmood, and in-service official Saeed Alvi. Mustafa was the first chairman of the authority and Saeed the last, having resigned in February towards the end of the last government's tenure.

An official said that the government had decided to hire a person to head the authority on merit from the open market by offering a competitive salary. He said that a consultant might be hired to devise criteria for short-listing the candidates for interviews.




Of the candidates who applied, eight are currently serving in various departments. They include Dr Sohail Akhtar Ghauri, principal of the Technical College Taxila; Nabeela Saeed Kazmi, chairwoman of the Trade Testing Board; Fakharuzzaman Cheema, former chief operating officer of Tevta; Nadeem Irshad Kayani. project director at the Directorate of Staff Development; Shahid Hussain Chaudhry, managing director of the Punjab Procurement Regulatory Authority; and Yasmin Mehrunnisa, a Tevta manger.

The retired military officers who applied are Air Commodore Nasir Piracha, Brig Hamid Usman, Col Abdul Qayyum, Col Mahmood Ahmad, Major Aslam Nizami and Major Khizar Hayat.

Tevta operates more than 350 institutions including technical collages and commercial and vocational institutions. It offers a degree programme, an associate engineer diploma and more than 50 other certificates for various skills.

The Punjab government has allocated Rs1.5 billion for the authority in the Annual Development Programme for 2013-14. The government posted Jawad Quershi, an officer of the Office Management Group, as Tevta's chief operating officer in BS-19 a day before Eid.

Published in The Express Tribune, August 14th, 2013.
COMMENTS (1)
Comments are moderated and generally will be posted if they are on-topic and not abusive.
For more information, please see our Comments FAQ