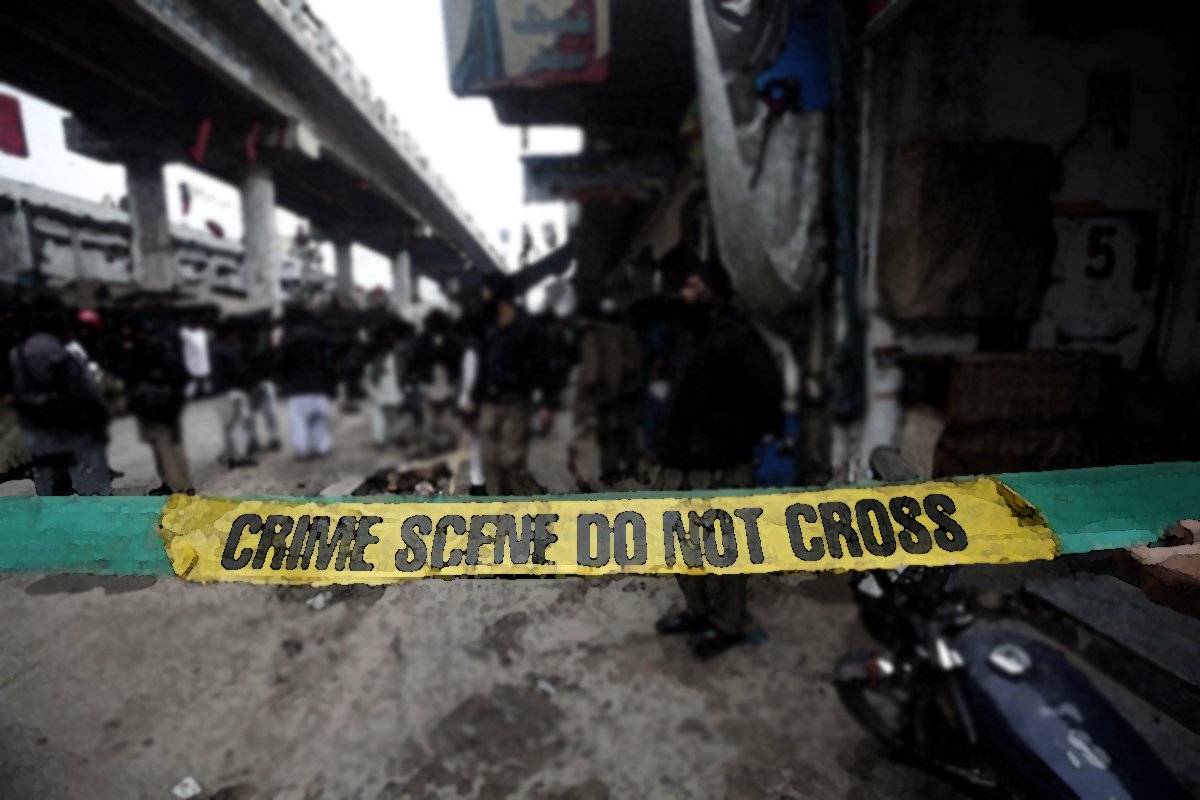 ---
KARACHI: At least two people were killed and 28 injured when two cracker explosions took place at Jamaat Khanas in Ayesha Manzil and Metrovile areas of Karachi on Tuesday evening.

According to law enforcement agencies unidentified people riding on a motorcycle threw the crackers inside the Aga Khan Jamaat Khana situated on main Shara-e-Pakistan just as prayers were being held.

Following the explosion, extra contingents of law enforcers including Rangers and police reached the site and cordoned off the entire area. A unit of the bomb disposal squad was also called at the blast site.

Following initial investigations, BDS personnel said that that the explosive material was concealed in a tennis ball and contained around 200 grammes of explosives and ball bearings.

DSP Saleem Akhtar Siddiqui while talking to The Express Tribune said that a woman and a man who were sitting on the benches in the Jamaat Khana were wounded as a result of the blast.

"A hand grenade fell inside worship place of Ismaili community, killing a woman and a child and wounding 26 others," senior local police official, Aamir Farooqi told AFP.

They were shifted to Aga Khan University Hospital for medical treatment.

Emergency has been imposed in the hospital where the deceased and injured have been shifted.

Another cracker was lobbed at a Jamaat Khana in Metrovile area of SITE that injured two people, local police official Asif Ejaz Sheikh said.

Cracker explosions in Hyderabad and Nawabshah

There were also reports of cracker blasts in Hyderabad and Nawabshah.

The explosion in Nawabshah took place in Mohini Bazaar when unidentified men threw a cracker nearby and fled.

The explosions in Hyderabad took place near Hyder Chowk, Lateefabad and Civil Hospital.

The injured were shifted to the Civil Hospital for medical treatment. One person was killed during the explosions.

"They have mostly targeted stalls which were selling Pakistan flags," said Bureau chief Hyderabad Junaid Khanzada.