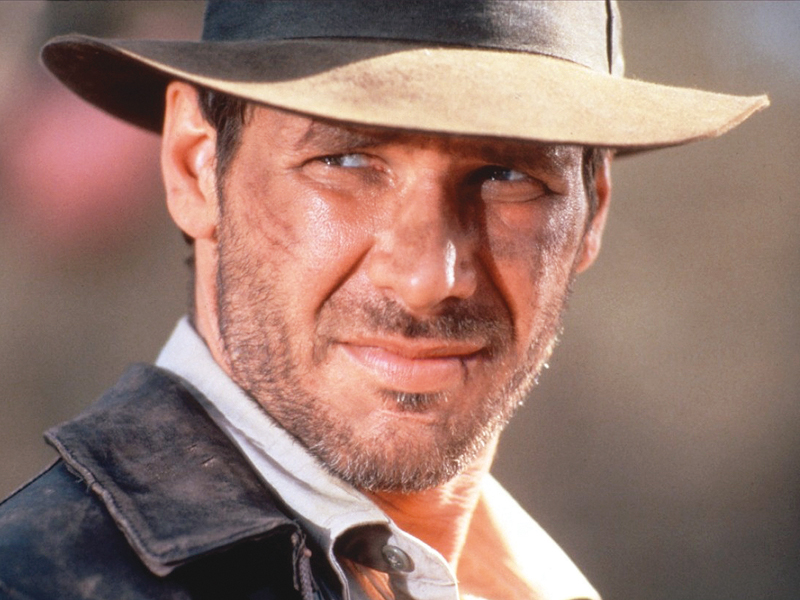 ---
After five decades of playing iconic characters — swinging a whip as Indiana Jones, saving Luke Skywalker as Han Solo, escaping from prison as a fugitive — Harrison Ford shows no signs of slowing down.

The 71-year-old has had an active year. After starring in the Jackie Robinson biopic 42 this spring, the actor now plays a tech billionaire in the thriller Paranoia, which is scheduled to release on August 9.

The actor will also star in the big-screen adaptation of Orson Scott Card's novel Ender's Game, and rumours persist that he may be back as Han Solo in JJ Abrams' new Star Wars reboot. Below is an excerpt of his interview with Reuters:

At this point in your career, you've probably played just about every type of role. What drew you to Paranoia and what keeps you going?

This was a character that I hadn't played before and I enjoy working. I'm not good at sitting still. For me, it's the intellectual exercise. The real fun comes in solving problems — massaging a line into shape, making the rhythm of a scene work, getting the right blocking so it feels natural and easy. When I don't get to do it, I feel kind of edgy.

You might be participating in the new Star Wars film. Will it be an original movie?

I'll let you be the judge of that. Whether I'm involved or not, I'll make judgments about it if I'm involved. I'll try to do the best job I can. Certainly, there are people that are interested in seeing what JJ Abrams, out of his experience and understanding, might bring to the table.




If you were simply a fan of the franchise, a viewer of the films, would you like to see Harrison Ford back?

I'm not simply a viewer. I'm not. I work here. I know how the sausage is made.

Do you engage in social media at all?

No, I don't want to put myself out there that way. I also don't want to be distracted from my real life. I don't want to have a virtual life. I want to invest in my actual life.

Published in The Express Tribune, August 13th, 2013.

Like Life & Style on Facebook, follow @ETLifeandStyle on Twitter for the latest in fashion, gossip and entertainment.