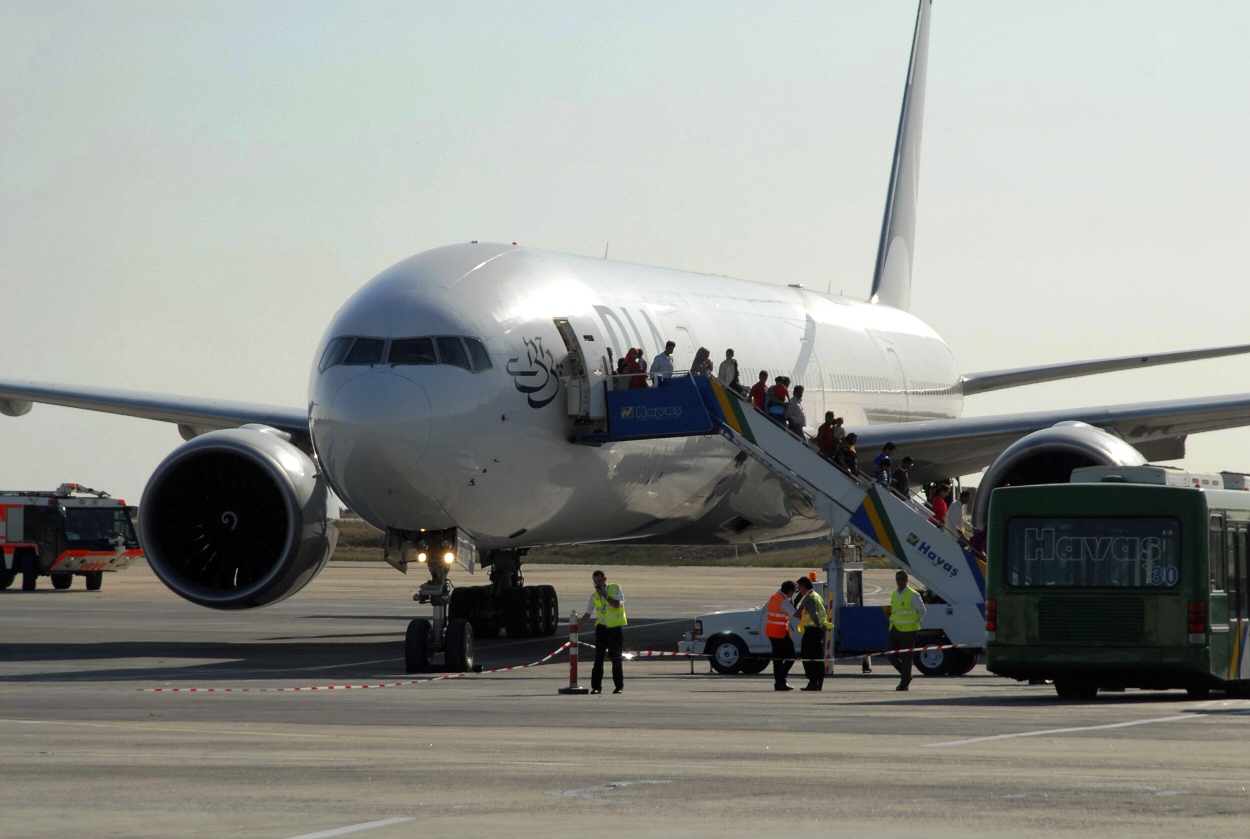 ---
NEW DELHI: Pakistan has asked the Indian government to tighten security at Pakistan International Airlines (PIA) offices located in Mumbai and New Delhi, Express News reported.

The Pakistan High Commission in New Delhi wrote a letter to India stating that security at PIA offices needed to be tightened after it allegedly received threats of an attack.

The Pakistan High Commission and the PIA had been receiving threats on PIA flights flying to Mumbai and New Delhi via pamphlets released by terrorist groups operating in India, Express News correspondent Khalid Mehmood reported.

Relations between the two countries have remained strained recently due to the claims for the 2003 ceasefire violation from both countries.

Previously, supporters of the Congress Party's Youth Wing had attacked the Pakistan High Commission in New Delhi on August 7.

The Lahore bound bus, Dosti bus, which was on its way from New Delhi was stopped by protesters in Amritsar on August 10.