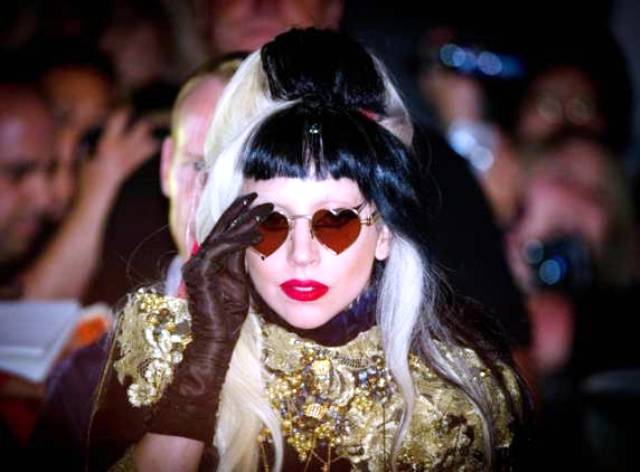 ---
NEW YORK: Singer Lady Gaga is angry after her much-awaited song "Applause" was briefly leaked online.

The track was briefly available on the web over the weekend but was soon withdrawn. Gaga was upset.

"Lord, in heaven why. You just couldn't wait. This is too much," Gaga posted on Twitter, reports dailystar.co.uk.

The singer has been promoting the song by posting bits of its lyrics online every now and then.