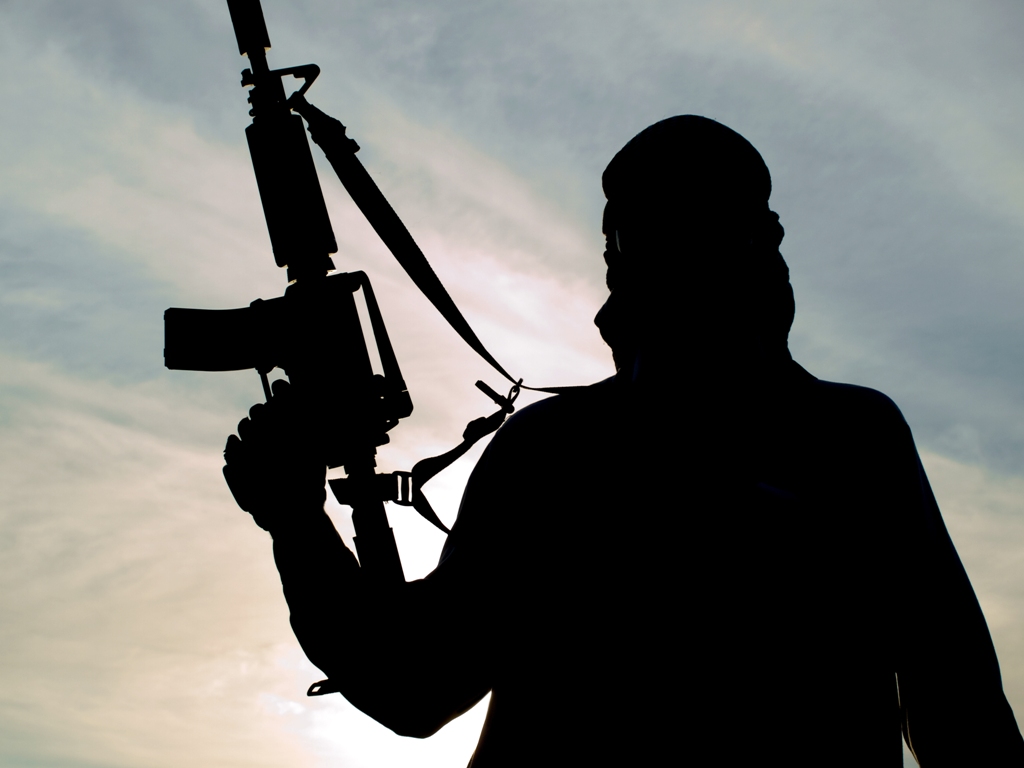 ---
BAGHDAD: An al Qaeda front group on Sunday claimed a wave of attacks that killed dozens of people during the Eidul Fitr holiday, as Iraqis angrily blamed authorities for failing to prevent the violence.

The international community roundly condemned the attacks, which killed 74 people and wounded more than 320 people, but almost all senior Iraqi officials, including Prime Minister Nuri al Maliki, made no mention of the unrest.

Saturday's violence, which struck during the Eidul Fitr holiday marking the end of Iraq's deadliest Muslim holy month of Ramadan in years, was the latest in months of bloodshed that have sparked fears of a return to the all-out sectarian conflict.

Al Qaeda front group the Islamic State of Iraq and the Levant claimed the violence in a statement posted on jihadist forums on Sunday.

"The Islamic State mobilised... in Baghdad and the southern states and others to convey a quick message of deterrence on the third day of Eidul Fitr" in response to security forces operations, the group said.

"They (Shias) will not dream of security during night or day, during Eid or other" days, it said.

The attacks came just weeks after assaults on prisons near Baghdad, also claimed by the al Qaeda front group, freed hundreds of prisoners including leading militants, prompting warnings of a surge in violence.

Authorities, though, have highlighted major security operations -- among the largest since US forces departed in December 2011 -- which they say have led to the killing or capture of many militants.

But whatever gains the operations made, they did not stop Saturday's bloodshed, and nine people were killed in fresh violence around the country on Sunday.

Iraqis voiced frustration with the government and security forces for failing to prevent the 16 car bombings and other attacks which killed 74 people, 47 of them in Baghdad on Saturday.

"There will not be any improvement in the Iraqi situation," said a man who gave his name as Abu Samer, near the site of a twin car bombing in Shaab, north Baghdad, where eight people were killed.

"I cannot trust any politicians, because they make many promises, and the result of their work is what happens in our country each day."

The 64-year-old retired agricultural engineer said he hoped to send his children overseas, "far from what is happening in Iraq and Baghdad."

In east Baghdad, at the site of another car bombing, Ali al Shammari said Iraq's long-running political deadlock was to blame.

"The presence of one party and another opposed to it is much better than dozens of political parties, even if they say we are in a dictatorial regime, because it is much better than dozens of people being killed each day," said Shammari, 35, a cigarette seller.

"I will never vote for another person again," the father-of-three continued. "How long should we live in this situation because of politicians?"

Security forces tightened searches at checkpoints in the capital, causing long queues of traffic, a measure often used after deadly attacks, but which came too late for the dozens of victims.

More than 800 people were killed during the Muslim fasting month of Ramadan, which ended last week, in the deadliest violence since 2008 when Iraq was slowly emerging from brutal bloodletting.

The US, Britain and the UN condemned the latest attacks, with Washington reiterating a $10 million (7.5 million euro) bounty for information leading to the killing or capture of Abu Bakr al Baghdadi, the head of the Islamic State of Iraq and the Levant.

Violence in Iraq has increased markedly this year, with analysts saying the upsurge is the result of anger among the Sunni Arab minority that the Shiite-led government has failed to address, despite months of protests.

Human Rights Watch, meanwhile, urged Iraqi authorities to "end draconian responses" to attacks, including torture of suspects, coerced confessions and convictions based on secret testimony.