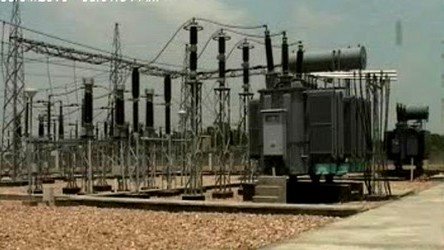 ---
LAHORE:
Director General PEPCO Muhammad Kalid said that he can not give a time frame for the end of loadshedding.
Speaking to media in Lahore, Khalid said PEPCO is facing a 4,980 megawatt shortfall, in the face of an over 15-thousand megawatt demand.
Khalid said that 9 hours of loadshedding was taking place in both rural and urban areas of Lahore.
DG PEPCO added that power supply had been disconnected to furnace mills, with whom negotations have yet to be sorted out.
He added that three units of the Gudu power plant have been closed due to an upgrade.
COMMENTS (3)
Comments are moderated and generally will be posted if they are on-topic and not abusive.
For more information, please see our Comments FAQ