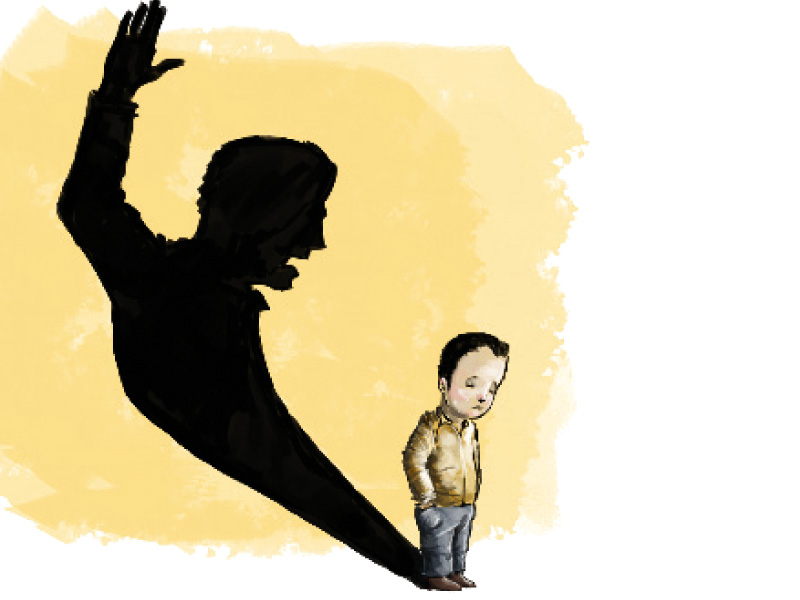 ---
FAISALABAD:



The Child Protection and Welfare Bureau (CPWB) is likely to resume operations in 10 days after a suspension of nearly one year following tensions between CPWB staff and the district officer.




In October 2012, as many as 40 children were shifted to Lahore and CPWB District Officer Umar Daraz Bhatti was transferred to another station.

Bhatti had lodged two complaints against 16 employees in People's Colony police station in July 2012.

In one complaint, the DO said that five of the employees tried to molest children rescued by the bureau. In the other complaint, he claimed that 11 employees had tortured the children.

Police investigation as well as a departmental inquiry concluded that the charges could not be proved.

The CPWB staff had gone on an indefinite strike, calling for Bhatti's removal. He was transferred in October 2012 and Ejaz Aslam Dogar given the charge of the bureau.

The bureau was established in September 2007 to rescue street children.

It was also assigned the task of early rehabilitation of the rescued children and looking for their families or providing them education and training facilities so that they could lead productive lives.

The bureau rescued children from the General Bus Stand, the railway station and downtown area of the city.

Dogar told The Express Tribune that efforts were underway to resume operations as soon as possible.

"Everything, including books and food, were shifted to other stations when the children were taken to Lahore. We have recalled all our equipment and work shall resume in 10 days," he said.

Published in The Express Tribune, August 12th, 2013.