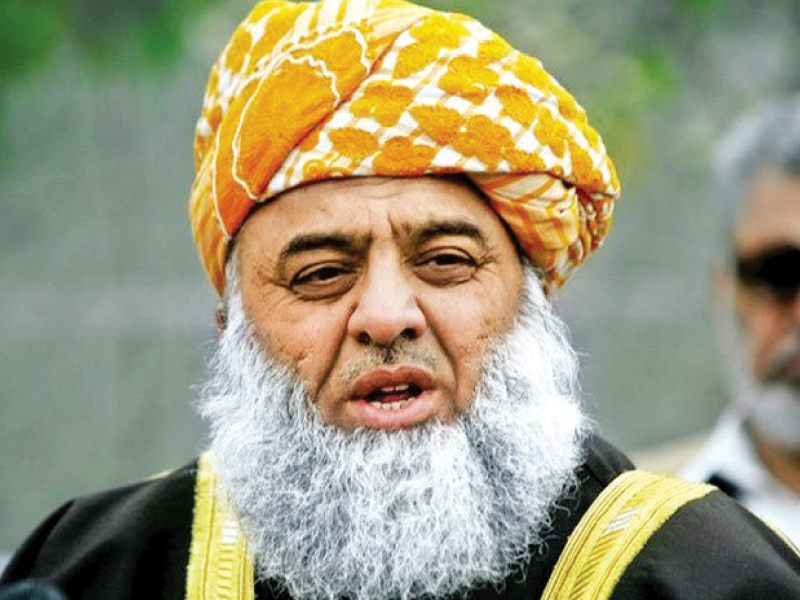 ---
ISLAMABAD: Jamiat-Ulema-e-Islami Fazl (JUI-F) chief Fazlur Rehman on Sunday welcomed the offer of Tehreek-e-Taliban to talk to the government, calling it a step in the right direction.

In a statement issued by his spokesperson, Jan Achakzai, JUI-F chief said the offer to hold dialogue was not positively taken by the previous government, adding that talks with the Taliban should form an important component of the country's anti-terrorism strategy.

He asked the Pakistan Muslim League-Nawaz (PML-N) government to acknowledge the offer and reciprocate by explicitly declaring that it wanted to engage with the Taliban.

Asserting that any external pressure on the government against the talks should be rejected, he said that it doesn't make sense to shun these talks particularly since the US was seeking a dialogue with the Afghan Taliban.

Fazlur Rehman said that the talks could not be conducted by any individual or a single party.

"There is already a local conflict mechanism established - the system of jirga which can be supported by the national political leadership," he said.