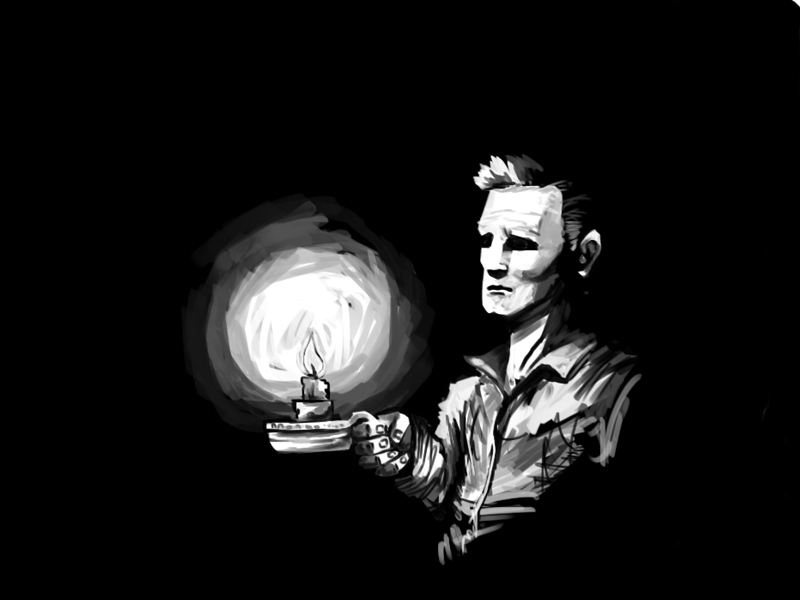 ---
ALABAMA/ HUNTSVILLE:



For the fifth year in a row, electricity shortages in Pakistan are hovering at nearly 35% of the installed capacity. While many urban areas have no electricity for 8 to 10 hours, rural areas are experiencing blackouts that last 18-20 hours. The winter of 2010 and 2011 saw rationing of piped gas.




The shortages are increasing reliance on imported fuels, increasing the cost of electricity generation and exacerbating the country's balance of payments problems. Energy shortages, while blocking growth, are also limiting employment opportunities and creating conditions that breed extremism and violence.




It is important to keep in mind that the electric grid currently serves only 70% of the Pakistani population. The lack of electricity inhibits the ability of the poor to escape from poverty and has the potential to increase rural to urban migration rates.

Conservative estimates by the World Bank suggest that the cost of environmental degradation is approaching 6% of GDP, or about $12.2 billion per year. Premature mortality and illnesses caused by indoor and outdoor air pollution and diarrheal diseases were estimated to be 50% and 30% respectively of the total damage cost.

A fourfold (from 1 million to 4 million) increase in the number of vehicles over the last 20 years and use of high-sulphur diesel and furnace oil in industrial and transport sectors were considered to be important sources of air pollution, together with the burning of municipal waste. Rural populations meet their energy needs through the use of firewood, dung, trash and crop residues.

The incomplete combustion of biomass fuels in stoves releases a host of complex chemicals that are extremely harmful for human health. In addition to the impact on public health, the absence of gas and electricity at affordable rates for domestic use was identified as a major cause of deforestation.

According to the Asian Development Bank (ADB), the proportion of land under forest cover in Pakistan has declined from 3.3% in 1990 to 2.5% in 2005. The issue received considerable attention when public officials suggested that large-scale deforestation had exacerbated the damage caused by recent floods.

The Planning Commission of Pakistan and the Pakistan Atomic Energy Commission developed an Energy Security Plan in 2005. The objective of the 25-year plan was to "ensure availability of sufficient energy on sustainable basis at affordable rates to achieve a planned average GDP growth rate of 8%."

The plan envisages 100,000 megawatts of additional power generation capacity by 2030. Pakistan has the sixth-largest reserves of coal in the world. The plan set a goal of building more than two dozen coal-fired power plants.

Citing a study that suggested significant hydropower generation potential, the plan set a goal of producing 32,000MW of hydropower. In addition to an almost fivefold increase in drilling activity and construction of oil and natural gas pipelines from Turkmenistan, Iran and Qatar, the plan proposed additional power generation from nuclear and renewable sources, including solar and wind.

Estimates place the cost of an electricity generation system at approximately $100 billion, with enormous implications for security and national well-being. Yet the country failed to answer at least two important questions. First, will the increase in power generation from coal present a significant risk to public health and the environment, including air and water quality?

Second, what should be done to address the vulnerability of infrastructure to changes in climate? As the frequency and intensity of severe weather events (floods, droughts and heat waves) increase, efforts will have to be made to enhance the resilience of the country's infrastructure.

The issue of how much to invest in climate change adaptation efforts will be a critical one for policymakers. The energy security plan did not discuss the additional cost the nation will have to incur as it builds a more climate-proof infrastructure.

Pakistani planners and developers must ensure that long-term development decisions undergo rigorous scientific and technical analysis.

In most developed countries, remotely sensed observation systems and earth system models are central to the development planning process. These systems allow scientists and policymakers to analyse the relative effectiveness of various public policy initiatives (eg air pollution reduction strategies on public health and the impact of hydropower projects on local and regional climate).

While modeling studies mostly focus on single issues (such as air pollution, water quality and land cover change due to urbanisation), dynamic coupling of modeling systems makes addressing multiple real-world problems technologically feasible. Such systems require extensive amounts of input data, which a country like Pakistan does not have.

Targeted investment in sensors and remote sensing technology, human-earth system models, computational technology, renewable energy technology, building materials, and transportation system research will inject highly skilled, high-paying, trained professionals into the workforce, allowing Pakistan to chart its own unique path to environmentally sustainable economic development, while providing the world with a 21st century workforce.

This article is the second of a two-part series. First article was published on July 29

Dr Khan is a senior scientist at NASA's Marshall Space Flight Center in Huntsville, Alabama

Laurie Provin is the Manager for Partner Programs at the Center for System Studies at The University of Alabama in Huntsville

Published in The Express Tribune, August 12th, 2013.

Like Business on Facebook, follow @TribuneBiz on Twitter to stay informed and join in the conversation.