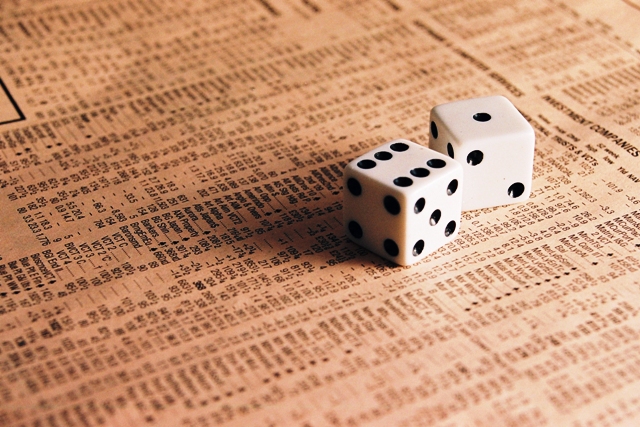 ---
ISLAMABAD:



An outcome of having an open environment for discourses has been that scores of policy documents have been produced over the past many years. However, one can observe a general fatigue from dialogues. The quantum (of policy papers) has been such that the country's issues no longer seem to require any 'expertise' as everyone seems to have an expert opinion. Solutions have become more obvious, and yet the country seems to be continually getting pulled deeper into more problems.




Despite so many and elaborate papers, the lapse is clearly in governance. Lack of implementation, even to a small extent, has now led to any new discourse being treated as information overkill.




As the government settles down, it should revisit some of the lost discourses instead of constituting new bodies/committees to devise further strategies. An important and influential document has been the Framework of Economic Growth (FEG), framed by the Planning Commission of Pakistan in 2011. FEG is an all-round paper that, unlike many other documents, not only recommends policy options but also proposes a strong mechanism to implement them.

FEG primarily focuses on what it calls the "software" of economic growth, calling to attention the need for institutionalisation of the reform process. The enhancement of the "software", which comprises issues concerning economic governance, reformation of institutions, incentives, human resource development etc., will bring about significant and positive changes in productivity and efficiency, thereby leading to increase in the "hardware" of growth i.e. physical infrastructure.

The document does highlight the need for economic growth, but does not just stop there. It specifically establishes further need to improve governance mechanisms, while strongly propagating opening up markets so as to generate entrepreneurship and business opportunities. It also calls for maintaining competitive markets that allow increased commercial activity, enhanced connectivity, and proactive youth and community engagement. But that is just talk. The document, however, goes further to also propose 'results-based management' and action matrices for implementation of propositions.




Looking at the proposals in FEG, there is little that has been observed in practice since its launch in 2011, while there seems to be a recurrence in policy debates of similar themes, extensively and collectively covered in the document. Although in their entirety deliberations of FEG may be debatable, but one cannot deny their importance and the pressing need for implementation.

From what was proposed in the FEG 2011, quite the opposite has happened due to lack of implementation by the new government (so far) or the old one under whose tutelage the documents was drafted. Energy crises deepened, due to gross misgovernance in the regulation of the sector. Cities, envisioned as hubs of commercial activities and engines of growth, have turned into entire conflict zones.

In a news item reported in The News on the April 24, 2012, eight public-sector enterprises had sucked up to Rs1.5 trillion in a short span of 48 months. Fiscal year 2012-13 again saw state-owned enterprises borrowing a massive sum of Rs32 billion. With regards to competitive markets, one can observe the inadequacy of the regulatory body responsible for maintaining market competition and how it is dependent on the state for its funding, thereby losing its own autonomy.

Furthermore, unemployment continues to haunt Pakistan's youth, not to mention how education is persistently affected by power outages, conflicts and riots in many cities across the country – a long-term anchor for growth.

Given that the current government seems to have a growth-led economic agenda, the FEG provides an entry-point for much-needed governance reform. Moreover, FEG also stresses that policies ought to be environment-friendly, before the word 'growth' raises any eyebrows. More importantly, there is always room for debate and dialogue. As stated earlier, the deliberations of FEG may be debatable. But the fact that it provides an all-inclusive trajectory for economic growth by approaching reform as a continued process, while also providing an implementation mechanism, makes it a noteworthy document.

It is an utter shame and pity for the FEG to have been ignored in active policymaking earlier, even if used for argument's sake. One would expect that the current government takes up this document much more seriously than the previous one did, particularly when the incumbent government, now in its third month in power, has already started attracting criticisms on implementation of the promises made to come into power.

The author is a Researcher at the Sustainable Development Policy Institute, Pakistan

Published in The Express Tribune, August 12th, 2013.

Like Business on Facebook, follow @TribuneBiz on Twitter to stay informed and join in the conversation.