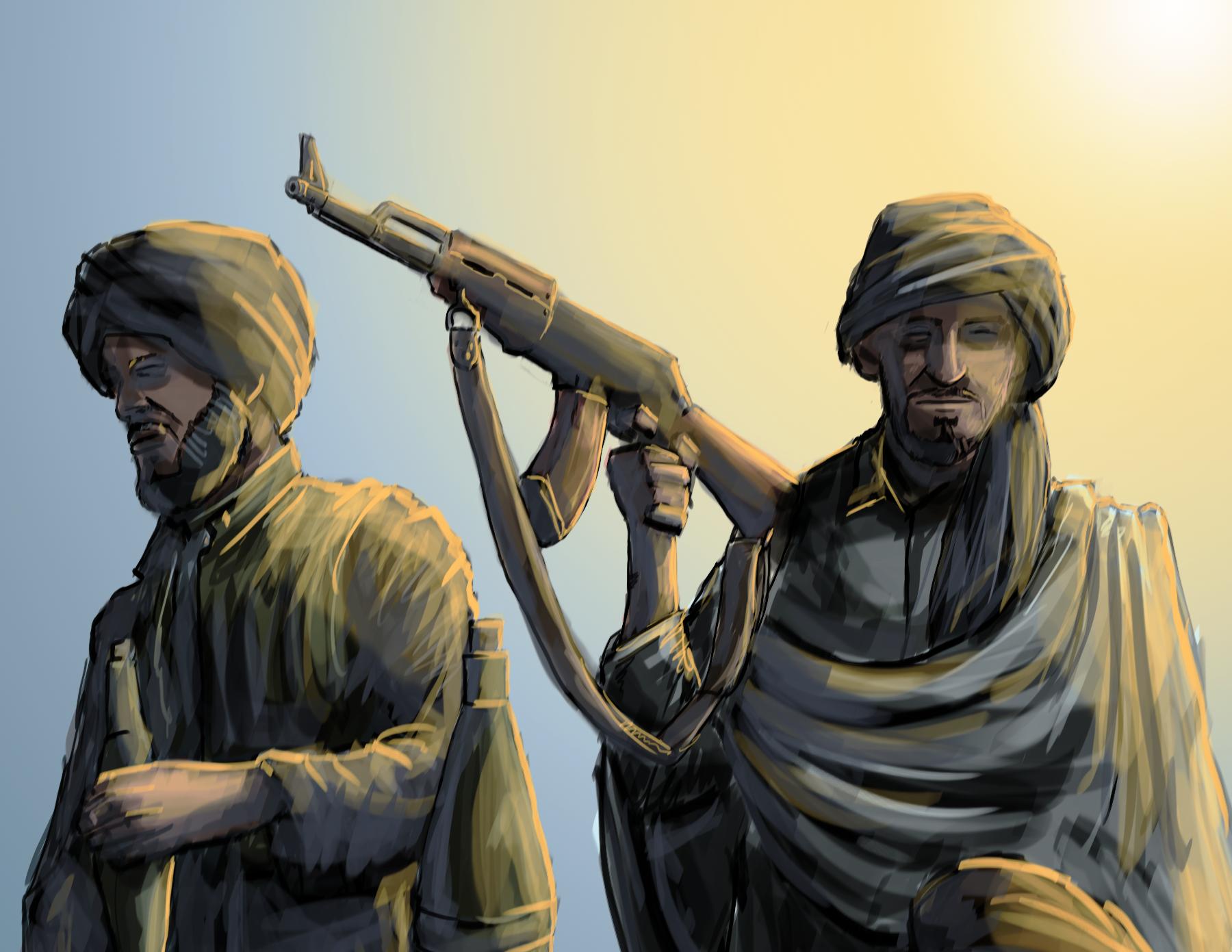 ---
ISLAMABAD:



Just a week after the Taliban closed their political office in Qatar, Abdul Qayyum Karzai, elder brother of President Hamid Karzai, joined an Afghan government team in a meeting with some Taliban negotiators in Dubai for how to revive the dialogue process, a Taliban official says.




Masoom Stanekzai, head of the secretariat of the Afghan High Peace Council, led a government delegation in talks with the Taliban team led by Sher Abbas Stanekzai, a senior member of the Taliban negotiators in Qatar, the Taliban official, who was also in Qatar, told The Express Tribune on Thursday.

Karzai government had sent representatives for meeting the Taliban figures in Dubai to convince them for negotiations, the Taliban official said.

The Taliban official did not give more details about the talks. He said Qayyum Karzai was a more agreeable person to interact with the Taliban than Hamid Karzai. Taliban however said no such meeting has taken place and that Taliban do not believe in secret meetings.

"We categorically deny any talks in Dubai," Taliban spokesman, Zabihullah Mujahid said when contacted to seek his reaction.

President Karzai Thursday urged the Taliban to come to Afghanistan and open office with their flag and plaque.

Talking to reporters he said Taliban would not face humiliation if they opened their office inside Afghanistan. "Do not follow the instructions of foreigners and keep interests of Afghanistan in mind," he said.

Published in The Express Tribune, August 9th, 2013.