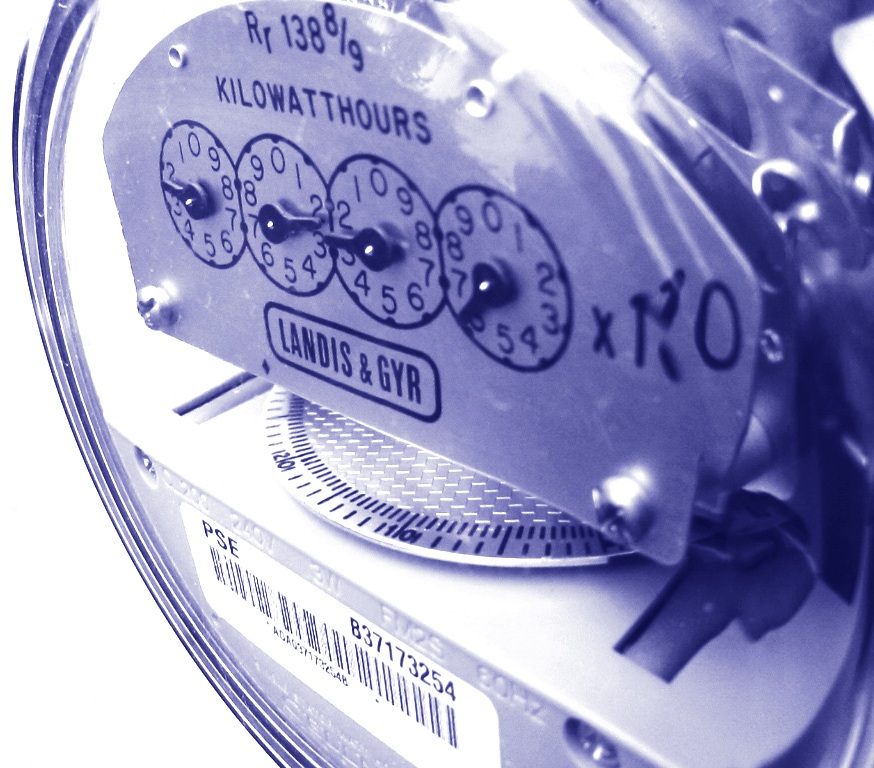 ---
SUKKUR: The people are still suffering from prolonged power outages despite the payment of circular debt, said Pakistan Peoples Party MNA Aijaz Hussain Jakhrani while addressing a press conference in Jacobabad on Wednesday evening.

He said the Pakistan Muslim League-Nawaz had made tall claims about providing relief to the people during their election campaign, and now it is time for them to fulfill their promises.




While campaigning for the elections, PML-N leader Mian Nawaz Sharif blamed the PPP for all the wrongs in the country, but the people can see how far they have gone themselves in their first three months in tenure, he said.

Power outages continue to irk citizens and the US dollar which was earlier at Rs90 has now jumped to Rs103, he said, adding that no job opportunities have been generated for the unemployed and a one percent increase in the GST is playing havoc with the lives of people.

The MNA claimed that despite the payment of Rs600 billion to clear circular debt, people were still waiting to see its benefits, adding that the Mansha group certainly seems to have benefitted from it.

He said that since the party believed in democracy, they ensured the smooth transfer of power to strengthen this system of government. Jakhrani said that after the 2010 floods, Sindh in general and Jacobabad in particular had been badly affected by torrential rains.

He lauded the efforts of the district administration for draining out rainwater from the city which had accumulated on the streets after the recent downpour. He hoped that the district administration would show the same spirit in case of a flood emergency. During a video conference with President Asif Ali Zardari, he had informed him about the 19 families who had lost their loved ones during the flood of 2010 and the torrential rains of 2012. He told him that these victims were still waiting for the promised compensation. According to him, he also demanded of the president to allocate a special budget for the restoration of infrastructure.

Published in The Express Tribune, August 9th, 2013.