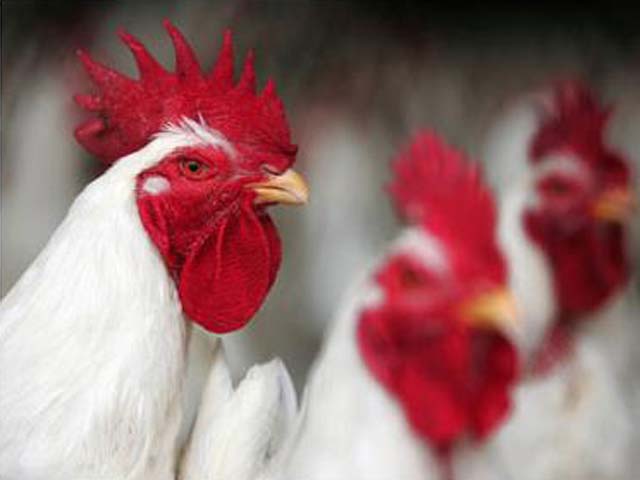 ---
PESHAWAR: Though poultry farming in tribal areas has significantly added to the annual income of local farmers, they are unable to maximise profits due to lack of proper training and facilities.

Local demand for poultry has increased and a large number of people are affiliated with the business. According to an official of the FATA Secretariat's Livestock Department, there are over six million chickens in the Federally Administered Tribal Areas (Fata).

Around 60 poultry farms are located in Landikotal, Khyber Agency with 3,000 to 8,000 chickens in each farm. The number is much higher in Jamrud tehsil where poultry can easily be transported to other cities.

However, due to recent price hikes, businesses have been severely affected. Poultry trader Najeeb Ullah Khan said revenue has decreased considerably and they can hardly make ends meet.

Farmers believe if they are provided with facilities similar to those in Punjab and Sindh along with better law and order, poultry business in the tribal belt will flourish as it has in the past.

"Majority of our farmers are unaware of diseases and lose a large number of their produce due to this every year," said farm owner Kiramat Shah, demanding provision of medicines, treatment and training facilities.

He said poultry farming is a major source of income for tribesmen but many businessmen are unable to run farms successfully due to lack of knowledge regarding breeding and medicines.

Another trader Zahid Ali said the climate is not suitable for chickens and appealed for more doctors and treatment facilities in the area to avoid losses.

Ali claimed the Fata Livestock Department is not interested in improving the environment for poultry farms, compelling many to switch businesses. He said most people in this profession do not know how to treat sick chickens and avoid epidemics as there are no vets or clinics in the area.

The chairman of Poultry Science Department at the University of Agriculture, Dr Professor Sirzameen Khan said his department has been working on providing training for poultry emergencies and their teams will offer free diagnostic facilities and medicines. He added they are currently working in Fata with the Collaborative Research Support Programme (CRSP) and FATA Directorate.

The chairman said they are also conducting research to provide cheap medicines to farmers, urging tribesmen to continue with the poultry business as the tribal climate is ideal for its growth.

Published in The Express Tribune, August 9th, 2013.
COMMENTS
Comments are moderated and generally will be posted if they are on-topic and not abusive.
For more information, please see our Comments FAQ