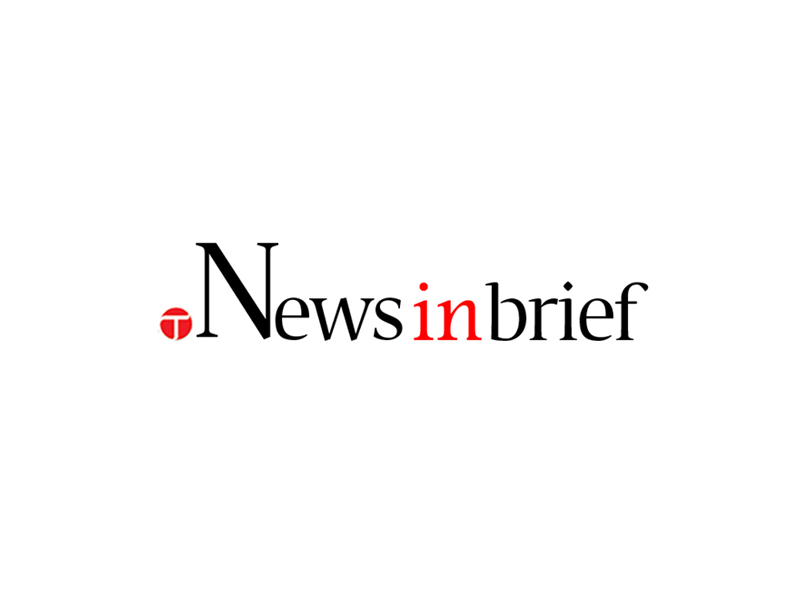 ---
MINGORA: Crisp currency notes seem to have disappeared from all commercial banks in Mingora and are being sold in the black market, complained residents on Thursday.

State Bank of Pakistan has reportedly issued over Rs48 billion in fresh currency notes of various denominations to a large network of more than 10,000 branches of commercial banks. However, locals said they were turned down when they approached bank tellers for crisp notes.

In the black market, Rs10 and Rs20 rupee notes are available in wads of Rs1,200 and Rs2,400, respectively. Locals said these vendors are charging an additional Rs200 for Rs10 bundles and around Rs300-400 for Rs20 bundles.

"We have an account at Allied Bank and went to obtain a wad of Rs10 notes to give to children as Eidi. But the bank teller refused, saying the bank has no fresh notes," said Sajjad Ahmad, a shopkeeper in Mingora.

Published in The Express Tribune, August 9th, 2013.