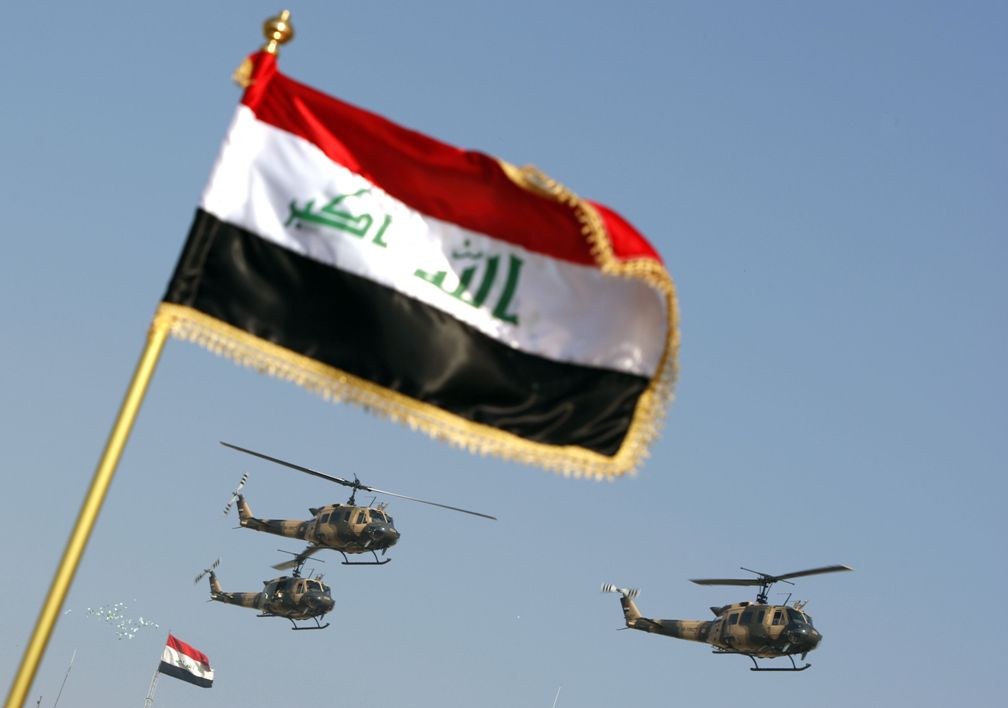 ---
TIKRIT: Attacks including a shooting and bombings at a policeman's home killed 17 people in Iraq on Wednesday, officials said, as authorities struggle to contain the country's worst violence since 2008.

The attacks are the latest in a wave of unrest that has made Ramadan the bloodiest in years, with more than 800 people killed nationwide.

Militants have struck targets ranging from cafes where Iraqis gather after breaking their fast to mosques where extended evening prayers are held during the month.

Wednesday's deadliest attack hit Tikrit, north of Baghdad, where militants armed with automatic weapons shot dead a policeman at his home, then set off a bomb to draw people to the scene.

When people arrived, a car bomb exploded, killing at least nine people and wounding at least 35.

Near Dhuluiyah, also north of Baghdad, a bomb killed three more policemen and wounded a fourth, while a magnetic "sticky bomb" on a bus killed one person and wounded two in the Mussayib area, south of the capital.

Another bomb exploded near a police patrol in the northern city of Mosul, killing a young girl while police killed two militants attempting to plant a bomb.

Other attacks, including a car bomb that exploded near a Kurdish political party office in the northern city of Kirkuk, wounded dozens more.

Violence has markedly increased this year, especially since an April 23 security operation at a Sunni Arab anti-government protest site that sparked clashes in which dozens died.

Protests erupted in Sunni-majority areas in late 2012, amid widespread discontent among Sunnis, who accuse the Shia-led government of marginalising and targeting them.

In addition to security problems, the government in Baghdad is also failing to provide adequate basic services such as electricity and clean water, and corruption is widespread.

Political squabbling has paralysed the government, which has passed almost no major legislation in years.
COMMENTS
Comments are moderated and generally will be posted if they are on-topic and not abusive.
For more information, please see our Comments FAQ