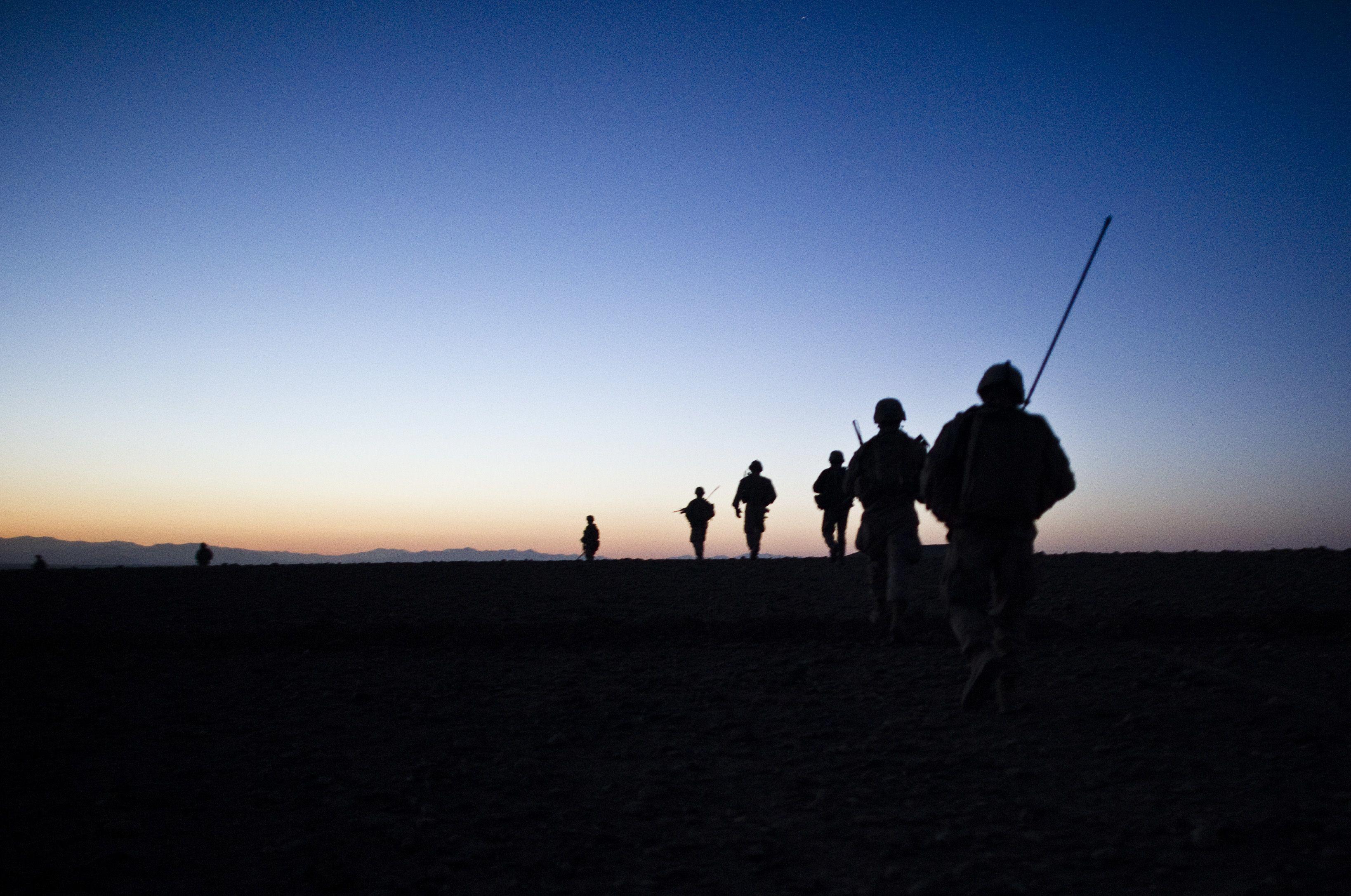 ---
WASHINGTON: In an acknowledgement of Pakistan's concerns over India's presence in Afghanistan, US Special Representative James Dobbins has said Islamabad's fears are 'not groundless'.

The US diplomat, in an interview with BBC Urdu Service in Washington, recognised the cross-border infiltration of hostile elements into Pakistan from the Afghan side. "The dominant infiltration of militants is from Pakistan into Afghanistan, but we recognise that there is some infiltration of hostile militants from the other direction as well. So Pakistan's concerns aren't groundless. They are simply, in our judgement, somewhat exaggerated,"




Dobbins said, according to a BBC news story. Islamabad has long voiced its concerns about Indian moves to establish consulates in the Afghan cities of Jalalabad and Kandahar, close to Pakistani western border. Dobbins, though, said the Indian presence in Afghan cities was minuscule and claimed it was 'perfectly reasonable' because of their economic and cultural ties. He called for Pakistan-Afghan-US collaboration to address cross-border issue. "We believe that Pakistan, Afghanistan and the US need to collaborate much more closely to deal with this threat of cross-border infiltration."

On Afghan reconciliation, he said President Hamid Karzai was 'quite warm' to the idea of talking to the Taliban and had asked Pakistan to facilitate contact between the Afghan High Peace Council and the insurgents. The US diplomat said he hoped that the talks could begin within the next three months.

Published in The Express Tribune, August 8th, 2013.