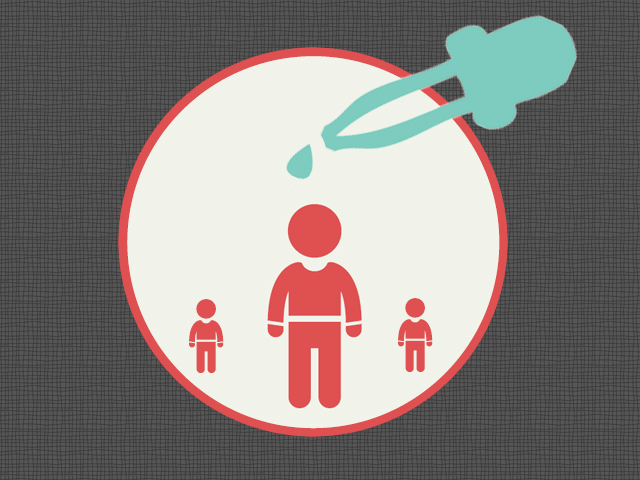 ---
ISLAMABAD: Capital Development Authority (CDA) Chairman Nadeem Hassan Asif on Wednesday said making efforts for a polio-free Islamabad was among the civic agency's top-most priorities.

During a meeting held to discuss arrangements for the capital's anti-polio campaign from August 19 to 21, Asif requested that educational and health institutions lend assistance to the drive by providing logistical support and nursing staff.




A World Health Organisation representative commended the CDA for improving its coverage of the campaign. Similarly, a UNICEF representative said the strategic roadmap developed by the civic agency's health services department was comprehensive and represented a step forward in UNICEF-government relations.

CDA Health Services Director Dr Hasan Urooj said the civic agency's Health Services Directorate (DHS) had tried its best to immunise all children in the capital and administer polio drops.

Urooj said DHS has established a well-equipped, state-of-the-art operation room to vigilantly monitor the polio campaign. The capital has been a polio-free city since 2008, he added.

Polio cases were detected in the capital in recent years, mainly due to an influx of migrants and IDPs from Khyber-Pakhtunkhwa and Fata.

Published in The Express Tribune, August 8th, 2013.