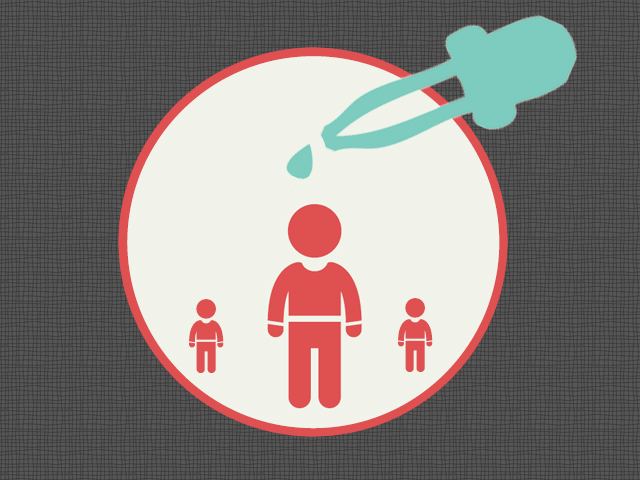 ---
PESHAWAR: Two more polio cases were reported on Wednesday, including one from Miranshah, North Waziristan.

In Rasool Khel, Spulga tehsil, 18-month-old Aisha Bibi, daughter of Badshah Gul was diagnosed with polio.

Polio vaccination drives have been banned by the Taliban in North and South Waziristan since June 2012, exposing children to the crippling disease.

Another polio case was reported on the same day from Karachi in 12-month-old Sana, a resident of Machar Colony UC-4 Gadap Town.

The new case takes the total number of polio cases in the country to 24. During this year, 14 cases were reported from the Federally Administered Tribal Areas (Fata), five from Khyber-Pakhtunkhwa (K-P), three from Sindh and two from Punjab.

Due to security problems, many parts of Fata are not accessible to polio teams. Flooding in the region has also increased inaccessibility to the region.

Officials say 85% of polio cases are because of lack of access to certain areas and bans by Taliban commanders. In 18 out of 24 cases the child had not received any dose of the vaccine.

Published in The Express Tribune, August 8th, 2013.