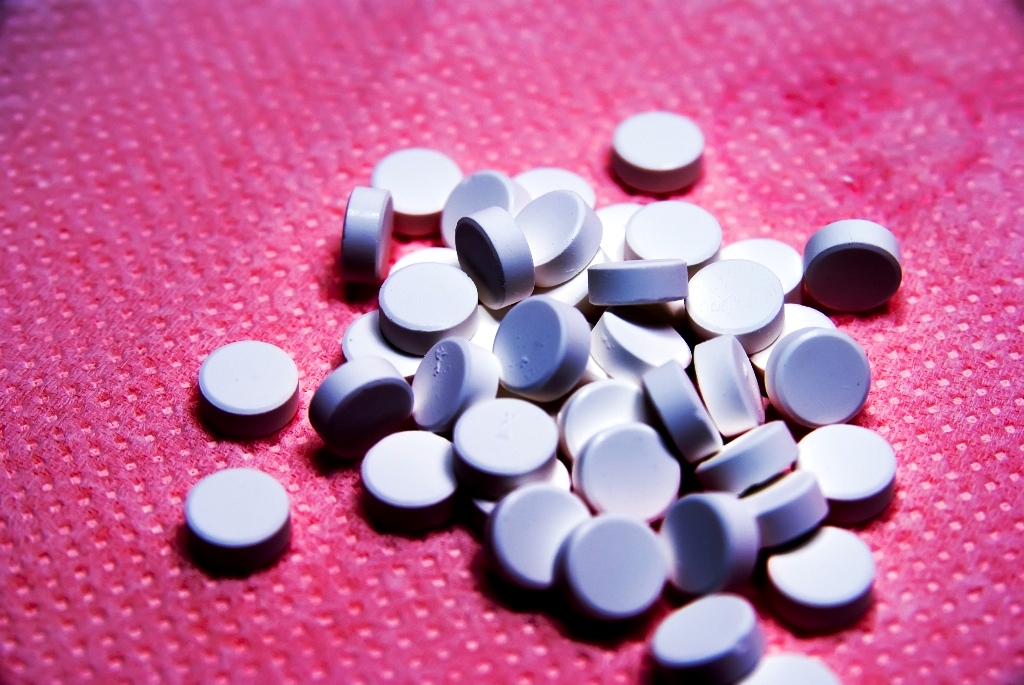 ---
RAHIM YAR KHAN:



A couple who married without the consent of the woman's family a few weeks ago has sought police protection after a panchayat apparently set a Rs1million head money for them.




Nimra Waseem of Dastagir Colony said she married Muhammad Ali of Sardar Garh at a court a few weeks ago without the approval of their parents.




A few days later, she said, her father Waseem Rajput registered a kidnapping case against Ali at the City B-Division police station in Rahim Yar Khan. He told the police that Ali had drugged Nimra on her way back from a friend's house and taken her away in a rickshaw. He said some passers-by had rushed to his house to inform him that she had been kidnapped.

A court had summoned Ali, Nimra and her father. Nimra told the court that she had married Ali of her free will and that he had not coerced her. She said she did not want to return to her parents. She also said that her father had registered a false kidnapping case against her husband and sought its annulment.

The court had directed the city police to monitor the couple to ensure that Ali had not forced Nimra to stay with him.

On Wednesday, the couple had approached the police station had reported that Waseem Rajput had called a panchayat. It was headed by Rizwan Rajput.

Nimra Waseem claimed that a Punjab Police inspector, whom she identified as Afzal Gul, was also part of the panchayat.

She told police that the panchayat had declared her 'kari' and ordered that she and her husband should be killed. She said the panchayat, called on Monday, had also set a Rs1 million bounty for whoever killed them.

She said since the panchayat they had received several threatening calls. She said her father had asked her to seek divorce from Ali, but she had refused to.

She said she and her husband needed protection.

Police said they were keeping an eye on who visited their house. They said they were investigating whether or not a panchayat had been called. They said they had made no arrests.

Published in The Express Tribune, August 8th, 2013.
COMMENTS
Comments are moderated and generally will be posted if they are on-topic and not abusive.
For more information, please see our Comments FAQ