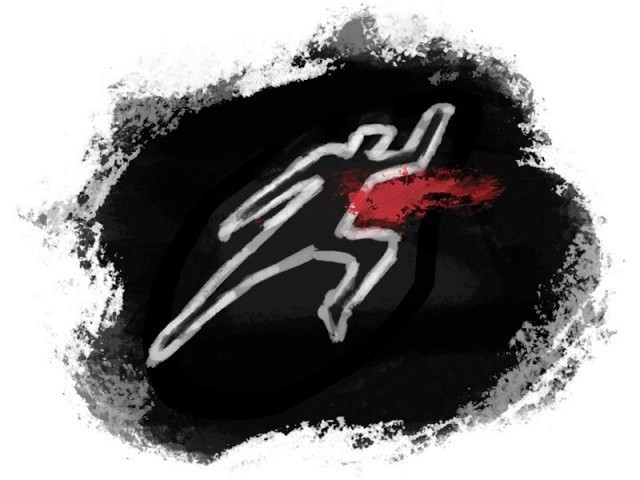 ---
CHARSADDA/NOWSHERA: Five bodies including four of women were found in gunny sacks along the banks of Kabul and Swat River in two separate incidents in Azakhel, Nowshera and Prang, Charsadda on Tuesday.

Badan Khan, an officer of Azakhel police said residents of Pashtoon Garhi informed him in the afternoon about spotting three bodies in gunny sacks near Kabul River. Police rushed to the spot and shifted them to the District Headquarters Hospital Nowshera, he added.

"The bodies bore marks of torture. It appears the women were first killed and then placed in the sacks," Khan said.

He further speculated the ages of the deceased women to be 20, 22 and 50 years of age.

The autopsy reports had not been received till the filing of this report.

Meanwhile, the body of a woman and a man were found in Prang, Charsadda.

Prang police official Zaman Khan said the sacked bodies were found floating in the Swat River by an employee of Civil Defence who was on duty at the spot.

Zaman added the employee called his colleagues and fished the bodies out of the river with help of a boat.
Police shifted the deceased to District Headquarters Hospital Charsadda.

"Their hands and feet were tied up. However, their identities and cause of death cannot be ascertained as yet because the bodies have decayed beyond recognition," Zaman said.
COMMENTS (7)
Comments are moderated and generally will be posted if they are on-topic and not abusive.
For more information, please see our Comments FAQ