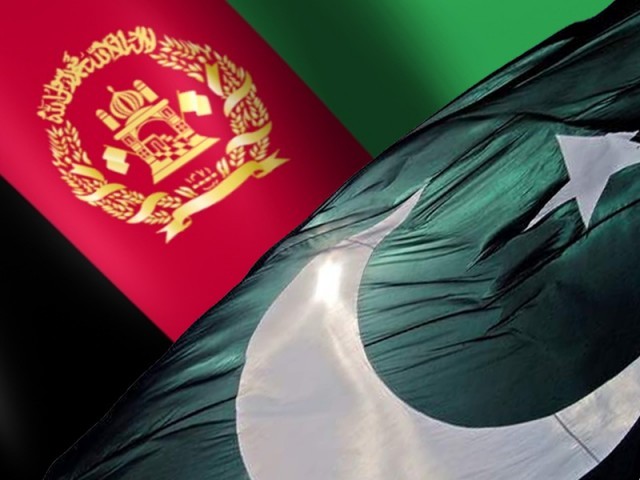 ---
KANDAHAR, AFGHANISTAN: As many 40 Pakistani workers have reportedly been detained in Afghanistan when a local contractor fled after stealing Rs7 million, Express News reported on Tuesday.

According to local reports, Zahid Anwar, a resident of Waziristan, ran a local construction company in Kandahar. He had called in people from Pakistan to Kandahar by offering incentives of jobs.

As part of his scam, he borrowed Rs7 million for the purpose of purchasing construction materials but fled after receiving the money.

As a result, Afghanistan officials took Pakistani workers of the company into their custody.

Prime Minister Nawaz Sharif has been contacted to assist the detained workers.
COMMENTS (3)
Comments are moderated and generally will be posted if they are on-topic and not abusive.
For more information, please see our Comments FAQ