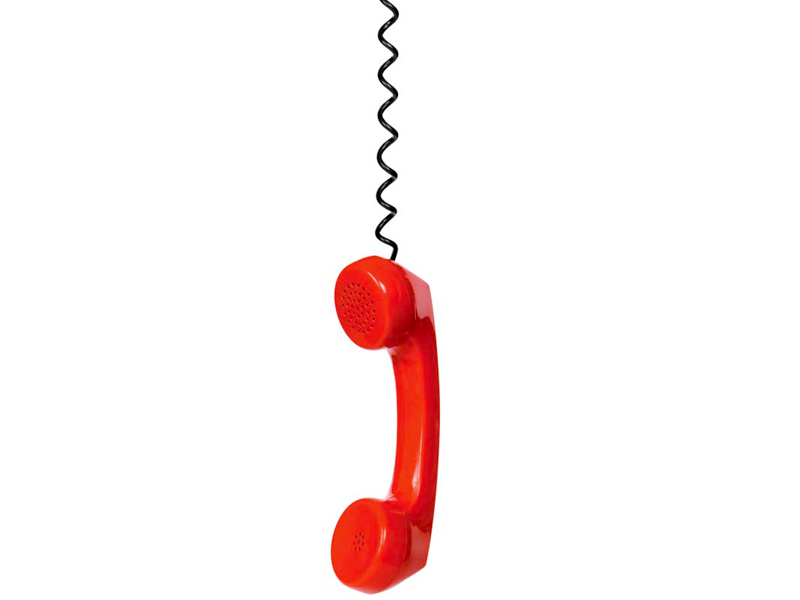 ---
ISLAMABAD: With grey traffic continuing to rise despite measures to arrest it, the Secretary of IT Ministry in a meeting on Tuesday said that despite directives, their monitoring equipment had either yet to be installed or start functioning. 

In a meeting of the International Clearing House (ICH), the IT Secretary Kamran Ali Qureshi said that grey trafficking had increased considerably and measures were needed to curb it. However, despite a decision on the matter in a meeting two weeks ago, the equipment had yet to be installed or made operational.

Grey operators enter into arrangements with foreign operators and bring international calls through illegal gateways and route such calls to their desired numbers as local calls. They route such calls through local mobile numbers, circumventing Access Promotion Contribution (APC) which is analogous to smuggling and cause loss to the government.

Member Telecom said that prior to the establishment of International Clearing House Exchange (ICHE), grey traffic was monitored by Pakistan Telecommunication Authority (PTA) and thus was further tasked to control it. However, the inability of PTA to take effective measures in this respect had prompted the government to set up the ICH policy to monitor grey traffic.

Under this policy, monitoring equipment would procured. However, the equipment was never installed or made operational.

In a meeting of all stakeholders two weeks ago, it had been decided that the monitoring equipment will be installed under ICH and its interface will be provided at a suitable place designated by the Ministry.

It was further decided that a committee will be headed by the Additional Secretary IT who will oversee the monitoring of the operating system. The committee would also comprise of two representatives each from PTA, Security Agencies and Information Ministry.

Maintenance of the system was also declared the responsibility of this committee.