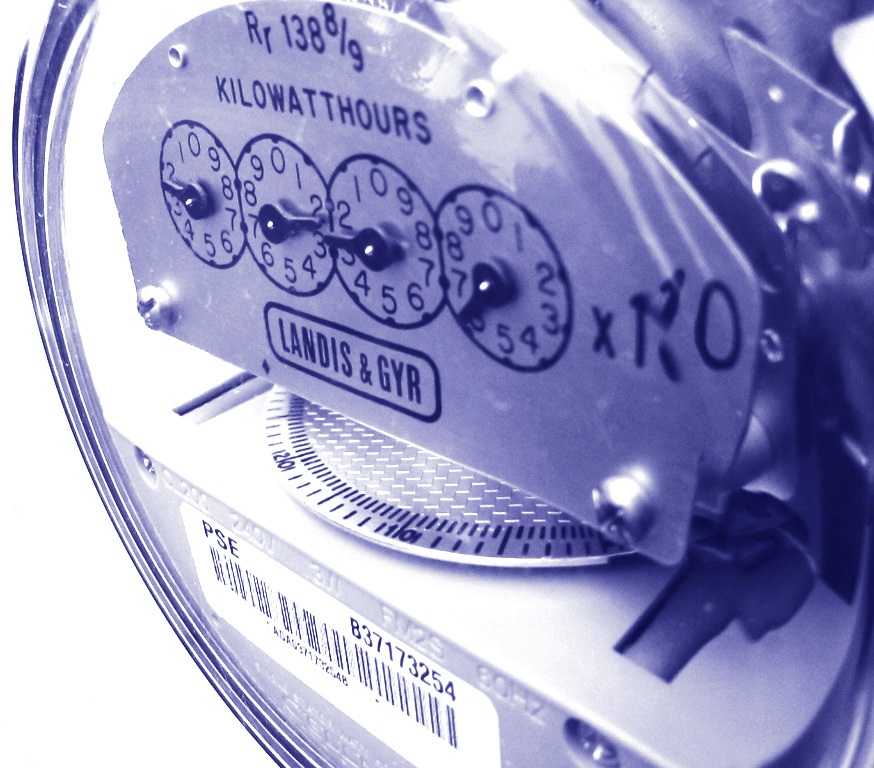 ---
ISLAMABAD:



The government on Monday notified a significant hike in power prices ranging from Rs2 to Rs6.59 per unit for commercial, industrial, bulk and Azad Jammu and Kashmir (AJK) consumers effective from August 1.




An official of the water and power ministry said the increase in the power tariff would help the government to generate revenue worth Rs175 billion from consumers, a move that will reduce the power subsidy.

The increase is followed by a similar recent hike in the price of petroleum products by Rs4.99 per litre, thereby dismissing the recommendations of the Oil and Gas Regulatory Authority to keep oil prices unchanged.

In a press conference last week, Water and Power Minister Khawaja Muhammad Asif had announced to increase power rates for commercial, industrial and bulk consumers from August 1, while the increase in the tariff for domestic consumers would be made from October 1.




According to a senior government official, the power ministry had moved a summary to Prime Minister Nawaz Sharif seeking the approval of the proposed steep hike ranging from Rs2 to Rs6.59 per unit in electricity tariff from August 1. He also said that PM Nawaz, before flying to Saudi Arabia to perform Umra, had given the go-ahead to the increase in the power tariff.

Consumers in AJK will now be paying Rs12.22 per unit against the old rate of Rs5.53 per unit, thus registering an increase of Rs6.59 per unit effective from August 1.

As per the decision of the National Electric Power Regulatory Authority, commercial consumers would witness a massive hike in the tariff ranging from Rs2 to Rs6.18 per unit, while industrial consumers will face a rise ranging from Rs4 to Rs5.82 per unit. Bulk consumers will bear the tariff hike between Rs4 and Rs5.82 per unit.

According to the approved tariff, power consumers falling under the commercial category will witness a significant increase in the rate. Commercial consumers for a peak load requirement up to 5kW will now pay up to Rs18 instead of Rs14.77 per unit and regular commercial power consumers Rs16.00 against the old rate of Rs9.72 per unit.

During peak hours, commercial consumers – who are already paying Rs13.20 per unit – will now be paying Rs18 per unit. Moreover, commercial consumers during off peak hours will pay Rs12.50 per unit against the previous rate of Rs8.01 per unit and temporary commercial consumers will pay Rs17.00 per unit against previous rate of Rs15.00.

Industrial consumers of B1 (400 volts up to 40kW) will pay Rs14.50 against the old rate of Rs10.51 per unit and industrial consumers of B1 during peak hours will pay Rs18 per unit against the previous Rs13.99.

Similarly, industrial consumers of electricity during off peak hours will pay Rs12.50 per unit, which was earlier set at Rs8.22. Temporary industrial consumers will pay Rs12 per unit, instead of Rs11.50 per unit.

The water and power ministry in its summary has recommended new tariff ranging between Rs4.05 per unit to Rs5.82 per unit for single point supply for further distribution.

Published in The Express Tribune, August 6th, 2013.
COMMENTS (11)
Comments are moderated and generally will be posted if they are on-topic and not abusive.
For more information, please see our Comments FAQ