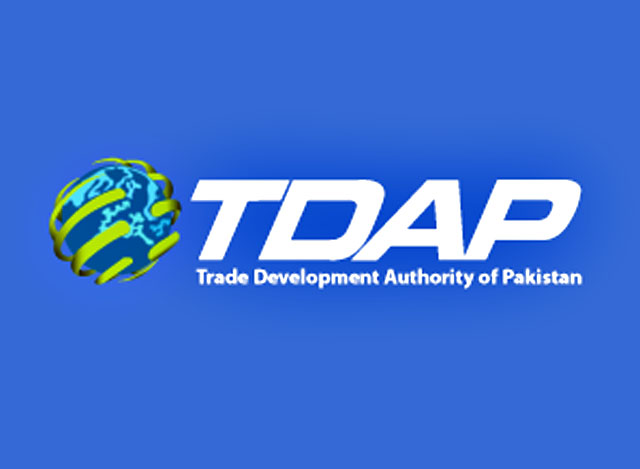 ---
ISLAMABAD:



Taking note of the Rs1.27b embezzlement in the Trade Development Authority of Pakistan (TDAP), Prime Minister Nawaz Sharif on Monday directed the FIA to probe the matter, ordering that a special audit of the last two-year's accounts of TDAP be conducted.




The prime minister issued the directive from Saudi Arabia, asking the Federal Investigation Agency (FIA) to conduct an immediate inquiry into the matter to fix responsibility and bring the relevant persons to justice.

Moreover, the PM has also directed that criminal cases be registered against officials and the private companies involved in the corruption.




Officials from the prime minister's office told The Express Tribune that the "Prime minister has also ordered to cancel the contracts of Chief Executive Abid Javed Akbar and take stern action against Abdul Kabir and Abdul Kareem Dawood Pota." Other officials whose names have only been revealed to the PM were holding important positions in the TDAP during the PPP government and continued to work under the caretaker set-up.

The finance ministry had released Rs1.27b as financial backing to be given to exporters for the year 2012-13, on March 25, 2013, under the PPP-led coalition government's tenure. The PPP government had announced a three-year trade policy framework which included scheme of cash subsidies to exporters to promote exports from Pakistan during 2009-12.




The TDAP officials involved in the scam had allegedly started all this by priming counterfeit papers of several companies and opening bank accounts in their names. This sum of money was then drawn by placing cheques against claims made by fake companies.

About 60 companies were direct beneficiaries of the subsidy given by the TDAP for having opened their offices and retail outlets abroad, but the record and the departmental probe recommendation show that only four companies benefited from the scheme on a genuine basis and around 50% of the amount had been claimed by fake brands.

TDAP officials had drawn millions of rupees in a single day through bogus asserts during the caretaker setup on April 5 and the matter was revealed when the ministry received complaints regarding unusual withdrawal of money from banks.

Ministry of Commerce and Trade has also confirmed to the media about the withdrawal of Rs760 million on April 5. It was also said that a ministerial inquest was immediately ordered to compile a final report before it gets to the prime minister's office, an official of TDAP told The Express Tribune on condition of anonymity.

"According to the report's recommendation that was compiled by the departmental head, an unyielding action against the officials involved in the scam was suggested to the concerned minister and prime minister," the source added.

Published in The Express Tribune, August 6th, 2013.
COMMENTS
Comments are moderated and generally will be posted if they are on-topic and not abusive.
For more information, please see our Comments FAQ