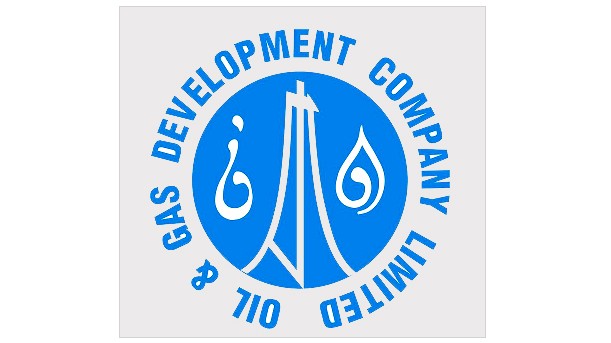 ---
ISLAMABAD: The Pakistan Muslim League (PML-N) government has appointed M Riaz Khan as acting Managing Director(MD) of the Oil and Gas Development Company Limited (OGDCL), the country's largest oil and gas explorer, after former head Masood Siddiqui resigned to avoid being terminated by the government on charges of corruption and irregularities in appointment.

Riaz Khan was initially brought in by the caretaker government as acting head of the company following the removal of former head Masood Siddiqui. But Siddiqui had re-joined the company following a decision by the Supreme Court.

Khan, who was working as executive director of the company, took charge as company MD following a notification issued by the Establishment Division on Monday, an official of the Ministry of Petroleum and Natural Resources said.




Sources said that the petroleum ministry had moved a summary to the division containing names of three senior officials of OGDCL to be appointed as acting head of the company. The division finally appointed Riaz Khan as acting head of the company till the appointment of regular head.

Former head of OGDCL Masood Siddiqui was alleged to have made over 600 illegal appointments during his tenure and was also said to have offered undue favours to some parties in large procurement contracts.

A controversy erupted soon after his appointment as MD as he was brought on the recommendations of a headhunter, hired by the petroleum ministry in contravention to the rules set by the Public Procurement Regulatory Authority. The ministry offered the top slot to Siddiqui without considering other applications even though it had sought the nomination of four candidates from the headhunter, also contrary to the rules and regulations.

Under the rules, the headhunter advertised for the post in a bid to ensure transparency. However, Siddiqui did not apply in response to the advertisements published in national newspapers.

He was awarded a three-year contract, instead of the two-year contract advertised in newspapers, at the age of 49, when policy requires his age to be 55.

The PML-N government has already terminated the services of CEO of Government Holdings Private Limited Raja Irfan Nasr. According to sources, the Establishment Division is processing cases to fire heads of some oil and gas companies, but Siddiqui resigned to avoid termination.

The ministry had received over 900 applications for heads of public sector oil and gas companies. Sources said that these applications had been sent to a three member commission which has been tasked to appoint heads on merit.

Published in The Express Tribune, August 6th, 2013.

Like Business on Facebook, follow @TribuneBiz on Twitter to stay informed and join in the conversation.