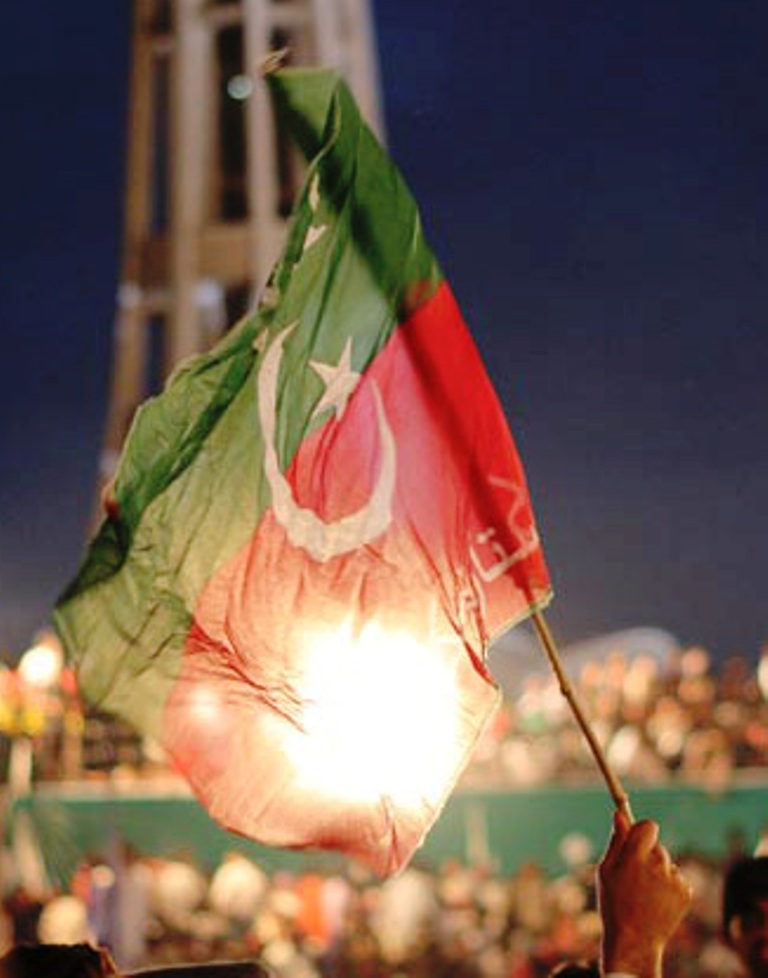 ---
PESHAWAR:



The stakes are high for Awami National Party (ANP) and Pakistan Tehreek-e-Insaf (PTI) as both are jostling to grab the crucial NA-1 Peshawar-1 seat in the by-polls.




For PTI, winning the seat left vacant by the party's chairman will be a testimony to the public's verdict over the party's rule in Khyber-Pakhtunkhwa (K-P).

At the same time, NA-1 holds symbolic importance for ANP as this constituency has been the strongest bastion of its politics in K-P and a victory there may be seen as a revival of the secular party after a crushing defeat at the hands of PTI.




Other political parties have stayed away from the electoral fray in support of either party, making the fight more intense.

The ANP has awarded its ticket for NA-1 to former railway minister Ghulam Ahmad Bilour. Bilour's bid for this constituency is being supported by the Pakistan Peoples Party (PPP) and Jamiat Ulema-e-Islam-Fazl (JUI-F). "NA-1 has been our stronghold throughout and we are going to win it again," said ANP's Parliamentary Leader Sardar Hussain Babak. The MPA said the party has been campaigning for the constituency since the past two months.

Babak seemed confident that PTI's candidate will be defeated and reasoned that it was for the first time in the country's history that a party's popularity had declined so soon after its victory. "This constituency is our stolen mandate and we will snatch it back."

The PTI is also being supported by Jamaat-e-Islami (JI) and Qaumi Watan Party (QWP), which are coalition partners in the K-P government. While the party leader awarded the ticket to lesser-known party activist Gul Badshah, his selection was challenged by Samad Mursalin, a senior worker who launched Tehreek-e-Insaf Baachao Tehreek.

Historical significance

NA-1, being first on the roll of the National Assembly, is one of the most coveted seats and has attracted senior politicians including former prime minister Benazir Bhutto, PTI chief Imran Khan and QWP chief Aftab Ahmed Khan Sherpao in the past. But Bilour has been formidable, having won from this constituency four times.

In the 1988 by-elections, Bilour won the seat after it was vacated by then chief minister Sherpao and in 1990 he defeated Benazir Bhutto in the general elections. He also won this seat in 1997 and 2008.

Published in The Express Tribune, August 6th, 2013.