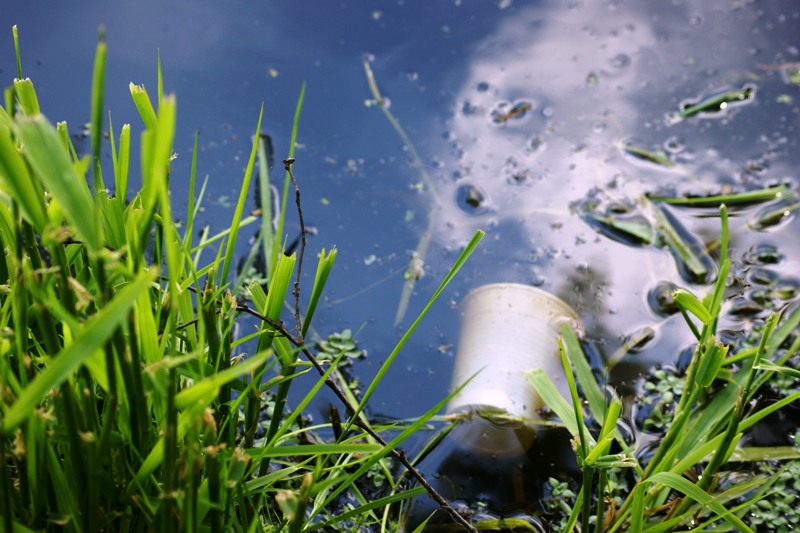 ---
FAISALABAD:



As many as 100 residents of Hajiabad and its adjacent localities on Sunday staged a protest demonstration against the Water and Sanitation Agency (WASA) over overflowing sewers in the area.




The protesters on Sheikhupura Road erected pickets and chanted slogans against the WASA.

Farooq Ahmad, one of the protesters, said, "Sewers in Hajiabad have been clogged for over three weeks."

He said, Streets and bazaars of the area look like a sewerage lake."

He said, "We have complained to WASA but no one has shown up to fix the problem."

Chaudhary Yaqoob, another protester said, "Stagnant water has attracted mosquitoes. This could lead to an epidemic in the area."

Khalil Ahmad, another resident of the area, said, "Elected representatives of the area have been requested to help solve the problem a number of times but they have not paid attention."

WASA Managing Director Syed Zahid Aziz said, "We do not have the required machinery to start de-silting of sewers in the entire city at once."

He said, "WASA has started de-silting of sewerage lines in some parts of the city. The problem at Hajiabad and its adjacent localities would be resolved soon."

Published in The Express Tribune, August 5th, 2013.
COMMENTS
Comments are moderated and generally will be posted if they are on-topic and not abusive.
For more information, please see our Comments FAQ