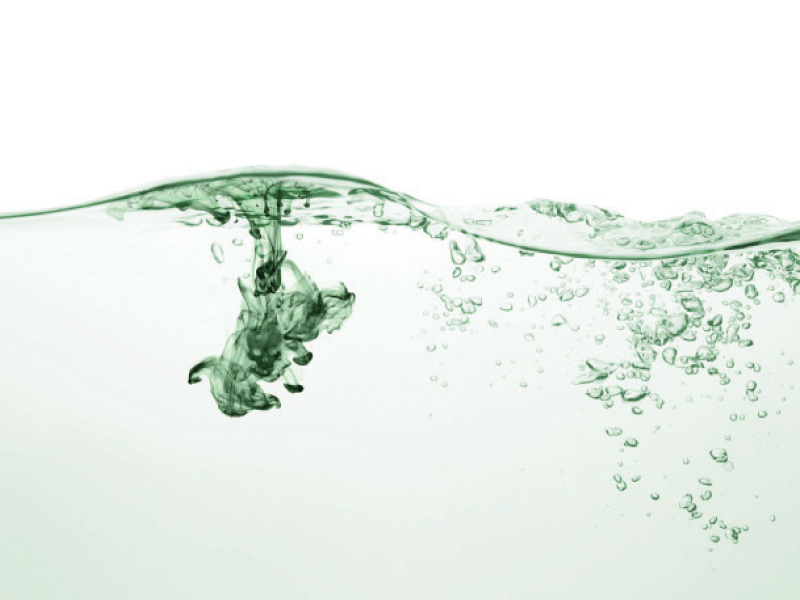 ---
FAISALABAD: The Japan International Cooperation Agency (JICA) will provide a Rs1 billion grant to Water and Sanitation Agency (WASA) for the purchase of equipment to improve the sanitary conditions in Faisalabad, WASA Managing Director Syed Zahid Aziz said on Sunday.

He said the JICA team would also prepare a business plan for improving the agency.

Aziz said WASA had also completed the design of its state-of-the-art water supply project. He said the projected cost was Rs5 billion.

"The French government will provide financial assistance for this project...work will start by the end of August this year," he added.




He said the eastern part of the city would be provided with 15 million gallons of water daily from the Rakh Branch Canal.

The WASA managing director said a water supply project had been completed in the western part of the city with financial assistance from the French government.

"Rs5 billion was spent on the project," he said.

Aziz said under a pilot project called Citizen Liaison Cell in Saifabad and Malikpur, a social survey was being carried out to find out how much water was needed daily.

He said the WASA also had plans to lay down new sewer lines under public private partnership in collaboration with the JICA.

He said under this project, 10-30 percent of the sewer lines' cost would be borne by the users. The rest, he said, would be paid by the Water and Sanitation Agency.

Water and sanitation organisations would also be set up at mohallah level to collect sewerage bills and monitor the sewerage systems, he added.

Published in The Express Tribune, August 5th, 2013.
COMMENTS (1)
Comments are moderated and generally will be posted if they are on-topic and not abusive.
For more information, please see our Comments FAQ