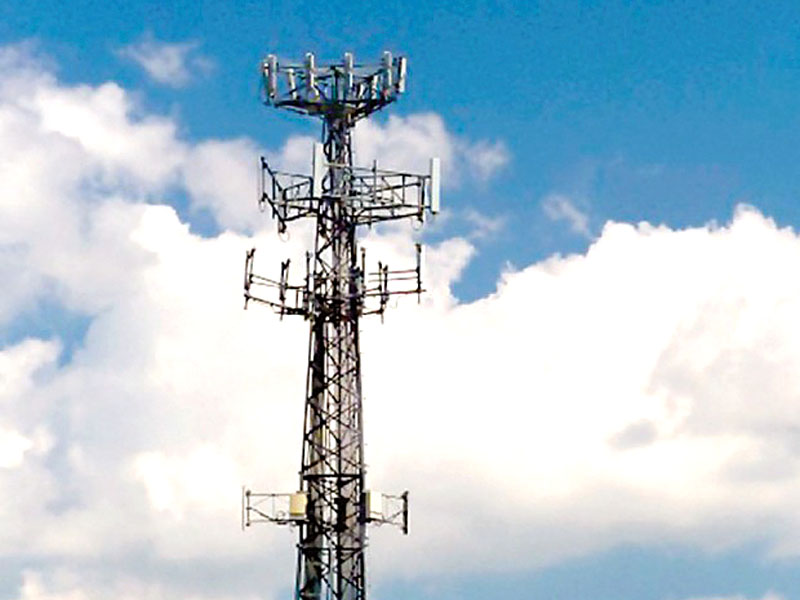 ---
KARACHI: Pakistan has been on the mobile telephony map for over 20 years now, but it saw real growth mostly over the past decade when the number of cellular subscribers jumped from about five million in 2003-04 to almost 100 million in 2009-10.

This was the boom period for the telecom industry in general, and cellular telephony in particular. This was also the decade – starting in 2000 - that saw the launch of players like Ufone, Warid, Zong and Telenor, and the death of players like Paktel and Instaphone. It was also the period when GSM firmly set itself as the dominant technology in Pakistan.




Not only did the number of cellular subscribers increase, but as a result, mobile tele-density in Pakistan jumped from 3.9% in 2003-04 to 60% in 2010.

Back in 2010, and for many years prior to that Pakistan was considered one of the hottest destinations for telecom investment and there was a lot of excitement with the expectation that soon Pakistan would be on the 3G bandwagon as well.

But somehow, the industry lost its lustre over the past three years. Excessive taxation, a rigid regulatory regime, cellular shutdowns, banning of the night packages and stricter requirements for selling SIMs, the failure to launch 3G and a general atmosphere of economic stagnation stopped the meteoric rise.

Vodafone and Orange have been said to have looked at the Pakistan market and gone back. Warid is up for sale. No one in the industry expects that the Instaphone licence which is still vacant will find a taker any time soon.

Growth slump

According to the Pakistan Telecommunication Authority, Pakistan now has 125 million cellular subscribers, or to put it more accurately, 125 million SIMs are now in circulation. This is a new high and suggests that the size of the industry is still growing, and this also means that now tele-density has reached an amazing 70%. But it also means that growth has been fairly slow over the past three years. Where the industry added 95 million subscribers in six years from 2003-04 to 2009-10, it has added just about 25 million in three years after that.

But this growth is not above and beyond what one can expect in a country like Pakistan with a fast growing population and with wiggle room for growth in tele-density.

Foreign direct investment in the industry has also been at a steady decline. There was an investment of $10.3 billion in the cellular industry from 2003-04 to 2009-10. In the two years post 2009-10, the total investment has been $568 million. It is understandable that once an industry stabilises and consolidates, investment numbers will fall.

End of the joyride

So the easy ride for telcos is over. The fast growth in user base is a thing of the past and earnings from texting and making calls is not expected to grow at the same rates that it has been over the past decade. This also means that the joyride for customers is over.

With the increase in taxation, which the telcos oppose strongly, but also admit they will probably have to accept, the days of cheap connectivity are probably gone. With the ban on the popular night packages and the limit on the number of SIMs per person on top of this restrictive taxation regime, tele-density will no longer grow exponentially.

Telenor has also come out and said that it may rethink its investment plans in Pakistan if the regulatory regime is not eased. However I feel that unless Telenor is planning to pull out completely – like Warid which I do not think it is – it will have to continue with its investment and also bid for – and acquire – a 3G licence or risk being relegated.

But, as I said, if they plan to stay, which I think they will, they need to make this investment. The government knows this.

They will also need to work at changing the mindset of the subscribers. Growth will now come from data, or 3G in layman terms, not text and voice. The customers who opt for data packages will, in my opinion, get the best rates on text and voice. Telecoms who can garner the largest number of data customers will emerge winners.

Published in The Express Tribune, August 5th, 2013.

Like Business on Facebook, follow @TribuneBiz on Twitter to stay informed and join in the conversation.