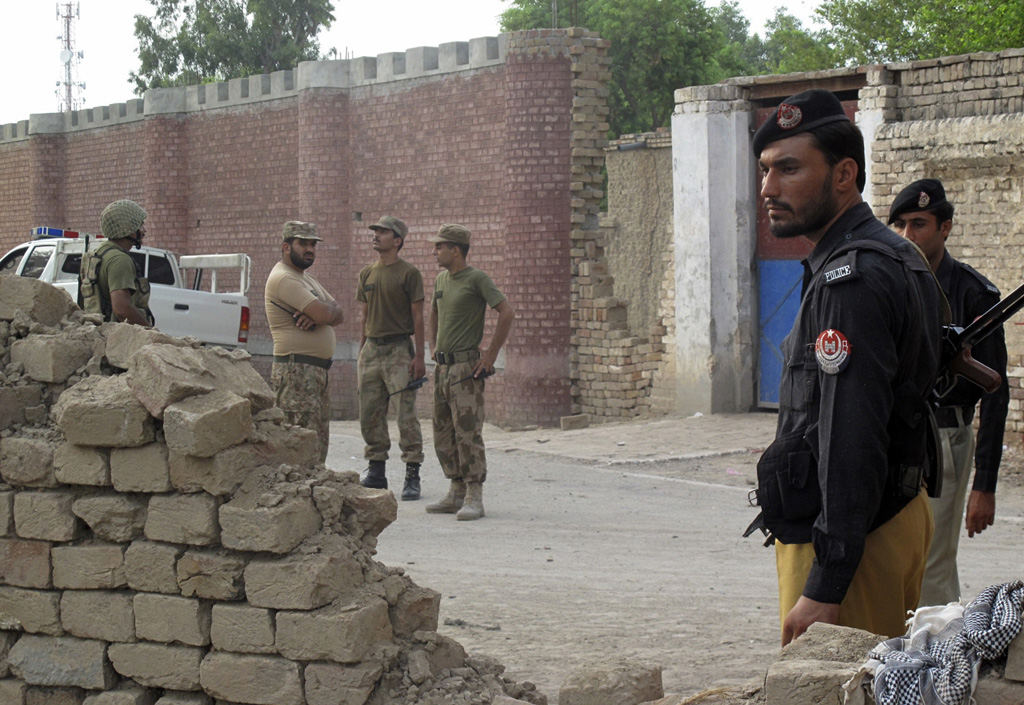 ---
ISLAMABAD:



A senior Tehreek-e-Taliban Pakistan (TTP) commander on Saturday revealed the details of the brazen attack on Dera Ismail Khan jail earlier this week.  Some 254 prisoners escaped from the prison on July 29 when it was attacked by heavily armed Taliban fighters.




"We managed to free 47 senior Taliban leaders," said the TTP commander, who claimed he was part of attack's planning phase. They included Abdul Hakeem, Waleed Akbar, Haji Riaz (the TTP president for Dera Ismail Khan), Mansoor and Ahmed Bajauri, and a senior TTP leader from Pishta Kharra area in Peshawar, he added.

"A total of 125 men took part in the operation," the commander revealed on condition of anonymity.

"The fighters were divided into separate groups, one of whom was reserved for back up… a ten-man group was assigned the task of gathering intelligence, while a group of 25 men, including 18 equipped with night-vision, stormed the jail in the initial phase," he revealed.

"Another 25 men were deployed outside the jail to guide the prisoners to vehicles and while 25 more were tasked with transporting them out of the city," he added. A 25-man group was also deployed on the road to respond to any security forces movement and another 25 men were reserved for backup, the commander explained.

According to him, the operation was launched by three groups – the Punjabi Taliban, the Halqa-e-Mehsud and a group from the Mohmand tribal region. He said all three groups arranged the finances for the operation.

Meanwhile, the commander said all the freed TTP men were in safe locations and would resume their routine responsibilities.

Published in The Express Tribune, August 4th, 2013.
COMMENTS (13)
Comments are moderated and generally will be posted if they are on-topic and not abusive.
For more information, please see our Comments FAQ