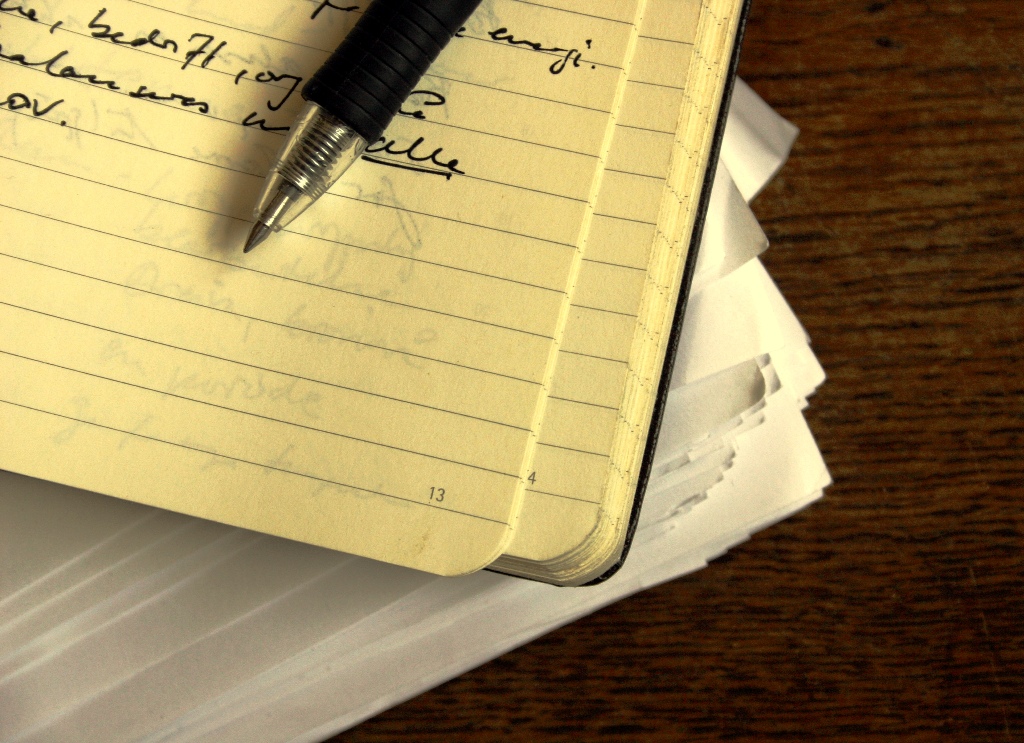 ---
ISLAMABAD:

Everyone has a story to tell about living in the capital. An online social hub, 'Helloislamabad.com', aims to explore and highlight such stories by enabling its users to upload photos, share ideas, write about their experiences and generate discussions on any city-centric topic.


A brainchild of a new media developer Saad Hamid, the group blog is a way to share information and review places, discover hangouts, follow local happenings and showcase photos of the city. "The idea came to us after we organised TEDxCity2.0 to highlight the urban innovations around the country. We realised the need for an online platform where people of Islamabad can exchange ideas," he added.

Last year, the blog was launched in beta version with limited access and later, it was opened for the common reader where anyone can join the online community and share their story.

"We miss out on a lot of opportunities because we never get to hear the ideas and stories of people and what they are up to. This group blog tries to solve that problem," Hamid explained.




With an active presence on social media, the blog is getting noticed on social networking websites like Facebook and Twitter. While referring to a post on the blog titled "The ancient and the unseen," writer and development professional Raza Rumi tweeted recently, "Glad to see that a young Islamabad guy took the time to explore the city's ancient heritage."

An excerpt from the post reads: "Modern archaeologists believe that [Shah Allah Ditta] caves were once a focal point of pilgrimage during the Early Hindu Period and were occupied by Hindu Sadhus and yogis who performed ancient religious rites of meditation to achieve Nirvana."




Other topics covered on the website include discoveries about the city, excursions and outdoor opportunities, a list of tourist attractions, civic interventions and initiatives and photo essays. Going beyond the civic scope, one post also illustrates the viability of "public-funded solar parks" to counter the lingering power crisis in the country.

Still in a nascent stage, the blog encourages posts on culture, architecture, weather, events and parties, politics, businesses and job opportunities.

Published in The Express Tribune, August 4th, 2013.
COMMENTS
Comments are moderated and generally will be posted if they are on-topic and not abusive.
For more information, please see our Comments FAQ