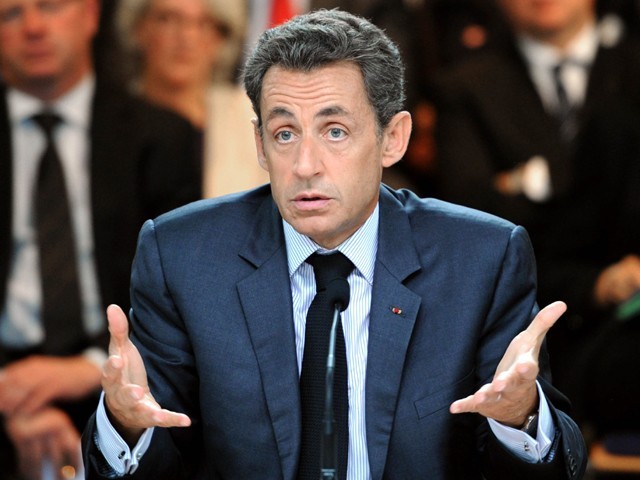 ---
PARIS: An American political consultant has admitted being paid by an intermediary in the 1994 arms sales for advising the campaign of French presidential hopeful Edouard Balladur, a French daily reported Saturday.

Paul Manafort, who worked for Republican presidential campaigns of the 1980s, also told investigators he met with officials in Balladur's unsuccessful 1995 presidential campaign, Liberation said.

French investigators suspect a web of corruption behind the sale of submarines from France to Pakistan, with illegal funds going to the Balladur campaign in a scandal known as the "Karachi affair".

Former French president Nicolas Sarkozy, who was a cabinet minister and then prime minister Balladur's spokesperson at the time, is linked to the affair.

Manafort, who was questioned in the US state of Virginia according to Liberation, admitted being paid by Abdul Rahman al-Assir, one of two intermediaries along with businessman Ziad Takieddine, brought in at the last minute to sign arms deals with Saudi Arabia and Pakistan.

Takieddine admitted in June carrying briefcases stuffed with cash from Switzerland destined for the Balladur campaign, while his wife said Manafort was a "close friend" of Assir's.

"In this regard, Ziad told me Paul Manafort was advising the Balladur presidential campaign," she reportedly told police.

Manafort confirmed her statements but said he was spurned by the Balladur campaign, while the former prime minister's associates have repeatedly denied meeting with him.

Investigators say Manafort, his public relations company or his associates received a total of at least $200,000 between September 1994 and August 1995.

Three more transfers from an account of El-Assir's in Madrid to an account of Manafort's from October 2000 and June 2001 totalling more than $140,000 were later discovered.