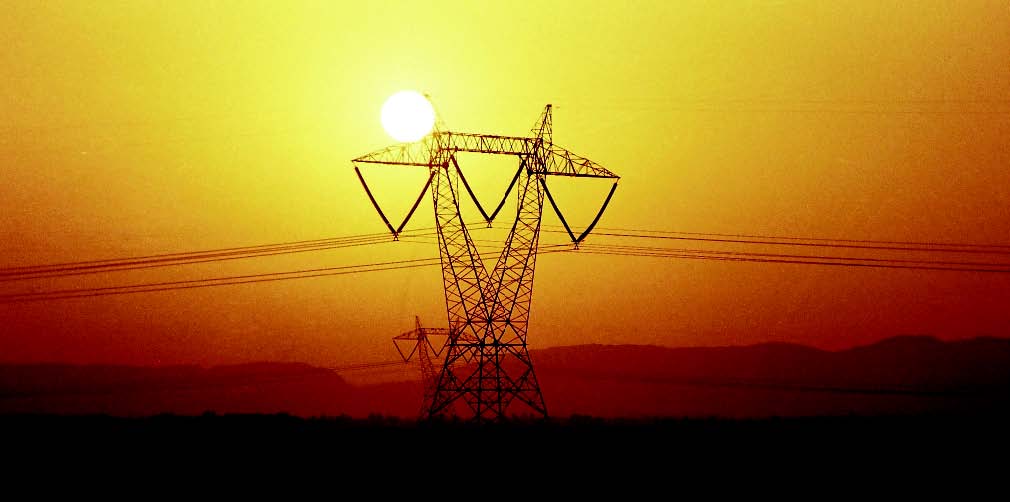 ---
LAHORE:



Chief Minister Shahbaz Sharif has decided to set up an energy secretariat to secure investments in energy projects and complete projects quickly.




The energy secretariat will liaise between the Civil Secretariat and the Chief Minister's Office and remove obstacles to investment in the power sector, Sharif said at a meeting of the Punjab Energy Committee on Saturday, according to a press release.

The chief minister also decided to set up a Provincial Energy Commission to make rules and regulations and a policy framework for the energy projects. He said that the small energy secretariat and the commission would provide investors a one-window facility and speed up the handling of energy projects.

Ministers Sher Ali Khan, Farrukh Javed, Mujtba Shujaur Rehman, MPA Ayesha Ghaus, the chief secretary and other officials attended the meeting.

Addressing the meeting, Sharif said that the Punjab government had prepared its energy roadmap after two months of consultation with experts and stakeholders. It would be implemented speedily in order to boost industry and the economy. He was confident that the government was heading in the right direction to end the shortage.

The chief minister said that a recent energy conference had motivated investors to take up energy sector projects. The Punjab government will lay the foundation stone for the Quaid-i-Azam Solar Park on 7,500 acres in Cholistan within a couple of days, while a team of Chinese engineers is to come to Pakistan soon to start work on the Nandipur Power Project, he added.




He said that the infrastructure design for the Quaid-i-Azam Solar Park should be prepared immediately. He directed the committee to prepare a financial model for the project's funding from start to finish.

He said that the government was planning to generate energy from biomass, biogas, the sun, coal, water and bagasse and would spare no effort for the early completion of the projects.

"There is no room of failure in energy-generating projects. It is high time to take practical and serious steps in the energy sector and we are marching in this direction," he said.

He ordered the formation of a technical sub-committee, a solar, coal and hydropower sub-committee, a biomass, biogas and bagasse sub-committee and a finance sub-committee for the Provincial Energy Commission. He said that the government aimed to complete the solar projects first.

Reviewing the progress on hydropower projects, Sharif said that contracted companies which had delayed the projects should be identified and acted against. He said that the launch of 5-10 megawatt biomass projects should be accelerated. He said that off-grid, practicable energy projects should also be proposed.

He vowed that all energy projects in the Punjab would be completed transparently and speedily.

Published in The Express Tribune, August 4th, 2013.
COMMENTS (2)
Comments are moderated and generally will be posted if they are on-topic and not abusive.
For more information, please see our Comments FAQ