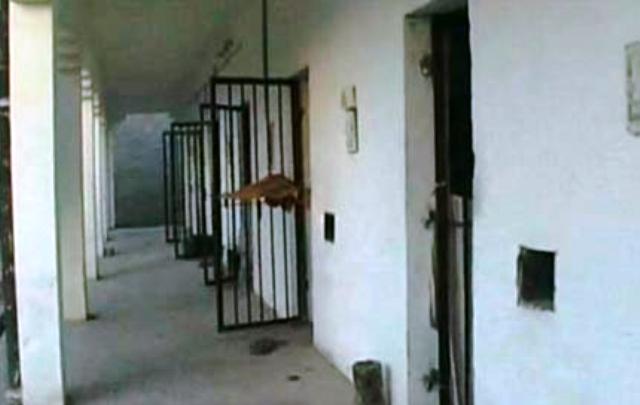 ---
PARIS: Interpol issued a global security alert on Saturday advising its members to increase their vigilance against attacks after a series of prison breaks in Iraq, Libya and Pakistan that the agency is investigating to determine if they were linked.

The Lyon, France-based Interpol said given that al Qaeda was suspected to be involved in some of the incidents, it was asking its 190 member countries to watch out for information connected to the prison breaks, with an aim to determine whether they were coordinated and also locate the escaped prisoners.

On Friday, the United States issued a worldwide travel alert warning Americans that al Qaeda may be planning attacks in August, particularly in the Middle East and North Africa.

The State Department travel alert was based on the same intelligence that prompted it to close 21 US embassies and consulates on Sunday, August 4, chiefly those in the Muslim world, a US official told Reuters on condition of anonymity.

Britain said it would close its embassy in Yemen on Sunday and Monday. "We are particularly concerned about the security situation in the final days of Ramadan and into Eid," the Foreign Office said in a statement, referring to the Muslim holy month which ends on Wednesday.

France also plans to close its embassy in Yemen on Sunday, a spokesperson for the foreign ministry said.

Prison breaks took place in Pakistan on July 31 in a Taliban-led operation, and in Iraq at the Abu Ghraib prison overnight on July 22. Some 500 convicts, among them senior al Qaeda operatives, escaped from Abu Ghraib.

More than 1,100 inmates broke out of a prison on the outskirts of Benghazi on July 27.

Interpol also noted that August was the anniversary of several violent attacks over the past years, including in Mumbai and Nairobi.

"Staff at INTERPOL's 24-hour Command and Coordination Centre and other specialized units are ... prioritising all information and intelligence in relation to the breakouts or terrorist plots in order to immediately inform relevant member countries of any updates," the agency in a statement.
COMMENTS (5)
Comments are moderated and generally will be posted if they are on-topic and not abusive.
For more information, please see our Comments FAQ