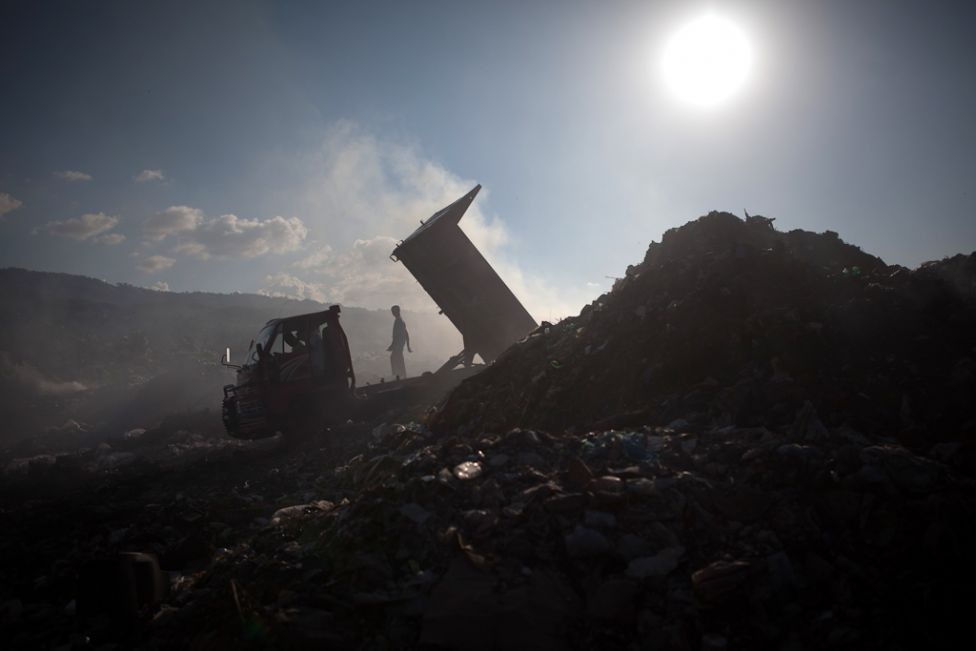 ---
RAWALPINDI:



The Lahore High Court (LHC) Rawalpindi Bench has ordered the Military Estate Officer (MEO) and Rawalpindi Cantonment Board (RCB) chief executive officer to clear all the garbage allegedly dumped by National Logistics Cell (NLC) in a public park in Dhoke Syedan. The court also warned them that they will be held responsible if a single child falls prey to dengue fever as a result of the mosquito breeding ground that the garbage has helped create.




LHC Justice Mamoon Rashid issued these orders on Friday while hearing a petition filed by Anwar Dar against encroachments, garbage dumping and illegal construction at the ground.

The court also censured NLC officials for showing negligence in clearing the garbage dumped in the ground. Advocate Inamur Rahim appeared on behalf of the petitioner while Sarkar Abbas represented the MEO, the Ministry of Defence and General Headquarters (GHQ). Later, the court postponed the hearing till September 26, 2013 directing the both parties to face the court on the next date of hearing with all the record of the case.




When the hearing started, a representative of the Punjab government appeared before the court for the first time in four years of hearings and appraised the court that the Dhoke Syedan ground actually belonged to the provincial government not the Pakistan Army. On this, the judge asked the representative where he had been for the last four years.

Rahim informed the court that despite court orders, illegal construction, encroachments and dumping was continuing on the ground. He said the dumping could lead to an outbreak of diseases such as dengue fever. Justice Rashid then warned the MEO, RCB chief and NLC to clear the garbage, adding, "If any child falls prey to dengue fever, the RCB chief and MEO will be held responsible."




The court also asked the MEO if he had ever visited the ground, on which the MEO replied he had been there the same morning to review the situation. The court ordered the MEO to make sure nobody built an illegal construction there. The MEO and RCB chief assured the court that the garbage would be lifted from Dhoke Syedan ground and any encroachments would also be removed.

LHC Justice Mamoon Rashid also expressed dissatisfaction over the tampered record presented by Advocate Abbas, which showed the Ministry of Defence in possession of the land.

The court instructed both parties to present the full record on the next hearing on September 26.

Published in The Express Tribune, August 3rd, 2013.
COMMENTS
Comments are moderated and generally will be posted if they are on-topic and not abusive.
For more information, please see our Comments FAQ