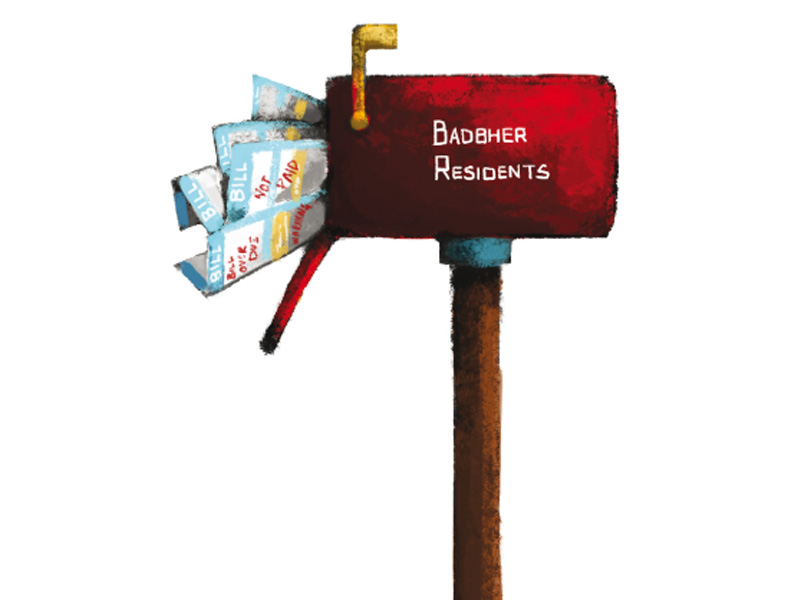 ---
LAHORE:



Baithaks, jirgas and kutcheris, the traditional way of settling disputes, are being convened to bring communities closer and resolve issues related to the right to education.




The inclusion of Article 25-A in the 18th Amendment allows every child in the 5-16 age bracket free compulsory education.

The ASER Baithaks campaign is organised by Idara-i-Taleem-o-Aagahi and sponsored by Alif Ailaan. The campaign uses the findings of ASER surveys of each district to generate awareness among masses about the importance of education.

200 baithaks are planned across 20 districts this year. Last year, the drive covered 15 districts.

"The idea is really simple; bring the community together and share education performance in their village in their language and in an environment that they are comfortable in," says Safyan Jabbar, the programme manager at ASER.

The baithaks are held in local languages. These gatherings are called jirgas in Khyber Pukhtunkhwa and Kutcheris in Sindh.

ASER Baithaks are followed by an ASER survey; a household survey to gauge learning outcomes of 5 to 16-year-olds in English, Urdu and mathematics. Results of the survey are shared with communities to help them overcome weak areas.




As many as 60 baithaks are to be held in the Punjab in Bahawalpur, Multan, Muzaffargarh, Rawalpindi, Rahim Yar Khan and Mianwali out of which 20 have been held so far.

In Sindh, 50 kutcheris are to be held in Sukkur, Khairpur, Hyderabad, Thatta and Shikarpur, out of which 15 have been held.

Out of the 30 baithaks to be held in Balochistan in Ziarat, Quetta and Musakhel, 10 have been held. In Khyber Pakhtunkhwa, the jirgas are to be held in Charsadda, Nowshera, Mardan, Swabi, Swat and Peshawar. Out of the 60 jirgas, 28 have been held.

Jabbar says the baithaks also work as forums to identify issues.

"The baithaks incorporate all stakeholders making it easier to work towards a solution rather than just identifying problems" Jabbar says.

The baithaks last as long as three hours and include parents of children, teachers and assistant education officers (AEO) of the area.

Saheem Khizar, a research associate at ASER Baithaks says myriad issues, including insufficient classrooms, teachers and roads, are discussed in the gatherings.

Khizar says the baithaks hold both the government and communities accountable.

"When a parent complains that the teacher doesn't show up at school, the same baithak has teachers who complain that parents don't ensure that their children go to school," he says.

Khizar recalls brainstorming at such a baithak in a village in Rahim Yar Khan helped motivate community members to pool money to construct a road leading up to a government girls' primary school there.

Khizar claims lack of drinking water is a recurring issue at schools.

He says children used to go to their homes to drink water from schools only not to return back. But in one such baithak, when the issue was brought up, Khizar says a few people volunteered to fetch drinking water to school for children.

The baithak campaign will be aligning itself with the Punjab government's School Enrollment Drive which is expected to initiate on August 14.

Under the drive, government teachers will be trained and mobilised to advocate enrollment through a door-to-door campaign.

Published in The Express Tribune, August 3rd, 2013.