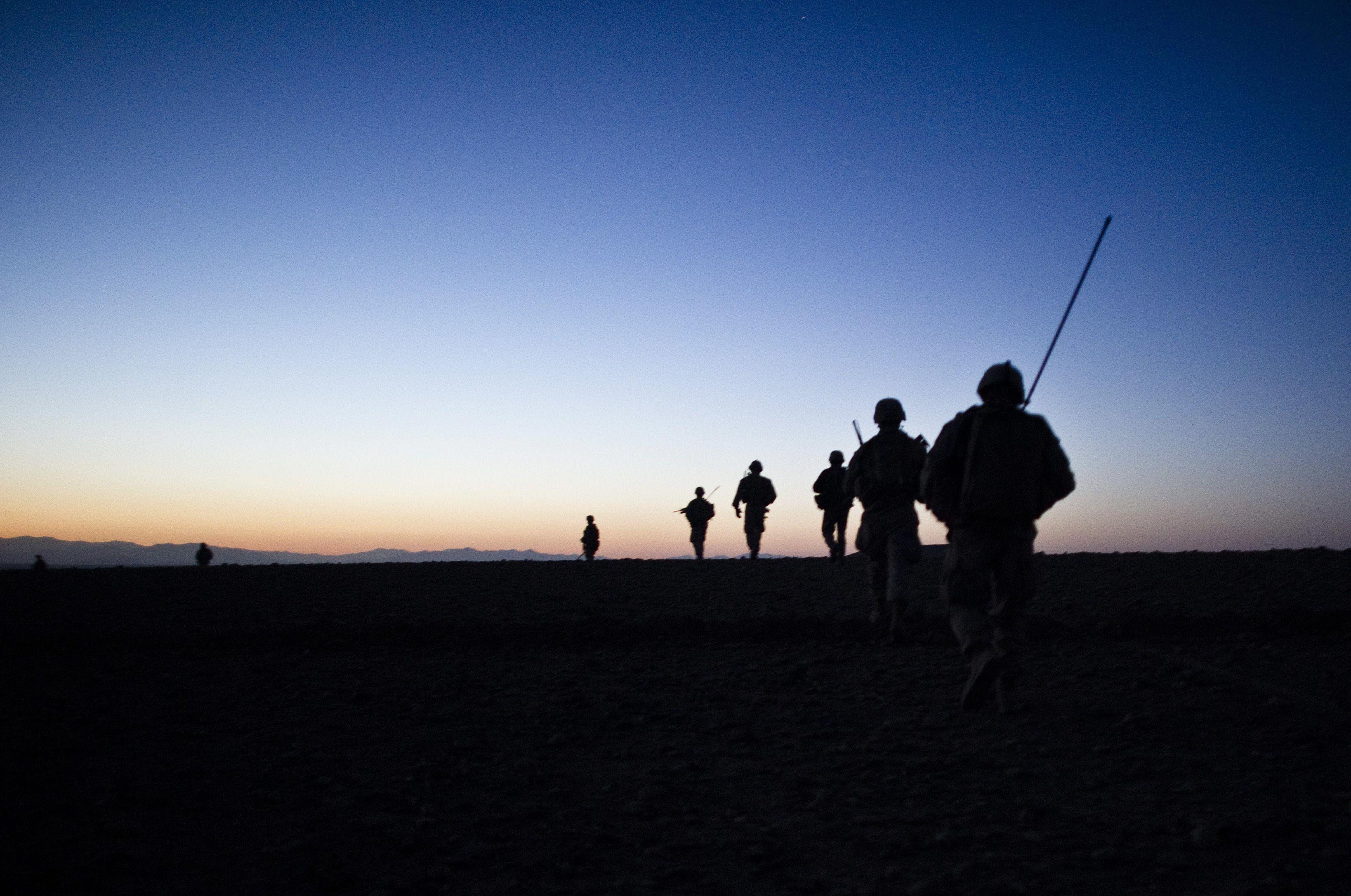 ---
FORT BRAGG, NORTH CAROLINA: A US Army Officer has been sentenced to 20 years in prison, forfeiture of pay and dismissal from the military on the conviction of murdering two Afghan men last summer in Afghanistan, according to Washington Post.

Clint Lorance, 28, was leading a platoon in southern Afghanistan when he ordered one of his men to open fire on two Afghan men riding motorcycles.

The fatal shots sparked a criminal investigation. This week, a jury at Fort Bragg, NC ruled in favour of the prosecutors, consenting that the officer's act was a reckless contravention of the rules of engagement.

Historically, most cases of American war crimes in Iraq or Afghanistan have been seen to try officers coming from enlisted troops, and are almost always accompanied by as many intense protests siding with the defendant as denunciations accusing him of misbehaviour.

Lorance's defence and supporters have claimed that "In modern warfare, there is no clearly defined enemy." A website created in support of Lorance says, "Long gone are the days where American Soldiers could distinguish their enemy by the uniform they wore."

Lorance's mother was quoted as saying that, "In war, people die. When you're in a heated combat zone, you have seconds to think."

On that day

Lorance was deployed to southern Afghanistan in March 2012. After a first lieutenant in his unit got wounded from a bomb, Lorance suddenly found himself leading the platoon, a task considered by many as the most challenging but rewarding military job.

On July 2, 2012, when the platoon leader and his team set out in Kandahar province, the officer's website claims that army pilots had warned him over the radio about suspected insurgents loitering north, east and west of the platoon.

As the troops made their way toward a village, they spotted men on motorcycles. Suspecting that they were insurgents, Lorance asked one of his soldiers to shoot them.

The shooter, Pvt. David Shilo testified, "I was given a lawful order. My life wasn't threatened at the time."

Lorance's case is not the first conviction of murder against a US army officer this year. Just a few months earlier, US army sergeant Robert Bales plead guilty to having massacred 17 sleeping Afghans, including several children.