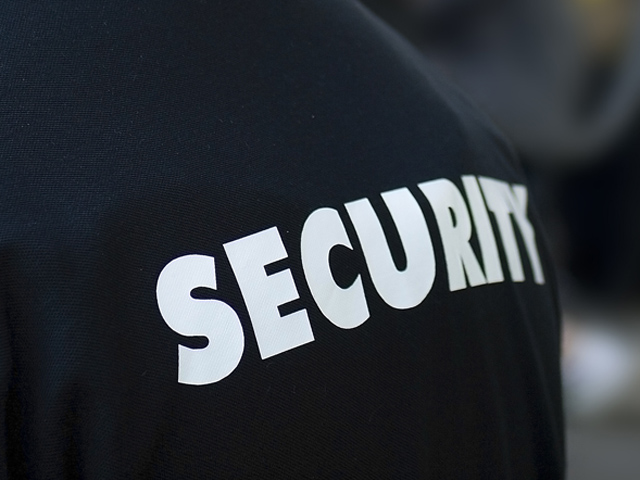 ---
KARACHI: The Muttahida Qaumi Movement (MQM) has expressed concerns over the removal of security barriers in various neighbourhoods across the city by the Rangers.

The party's Rabita Committee held simultaneous meetings in Karachi and London to discuss the law and order situation and the recent attack on DI Khan Central jail which led to the escape of 250 prisoners, on Thursday.

"Security barriers were erected by locals in their areas to stop the influx of criminals. However, these protective measures have been removed by the law-enforcement agencies," the committee lamented.




MQM Rabita Committee member Wasay Jalil told The Express Tribune the people had used their own money to erect barriers in their areas to safeguard themselves from gangsters, drug mafia and other criminals as the police and other institutions had failed to protect them.

"In the last five days, more than 40 people, including our own activists, have died in different incidents of violence. When people took the initiative to protect themselves, the law-enforcement agencies deprived them of their right to defend themselves."

Members of the committee said that Rangers and other officials should meet the Corps Commander and ponder if the removal of barriers had made things easier for the criminals or the citizens.

The party also discussed the recent attack on the DI Khan jail, and said that reports of similar attacks on the Karachi Central Jail along with other jails in Sindh were alarming. "Immediate steps should be taken to prevent such attacks," they said.

They said that the law and order situation was deteriorating and that the incidents of terrorism were indeed disturbing. "It is a cause of grave concern for every citizen how militants managed to blow up the thick walls of the prison and retrieve their gang members."

Published in The Express Tribune, August 2nd, 2013.