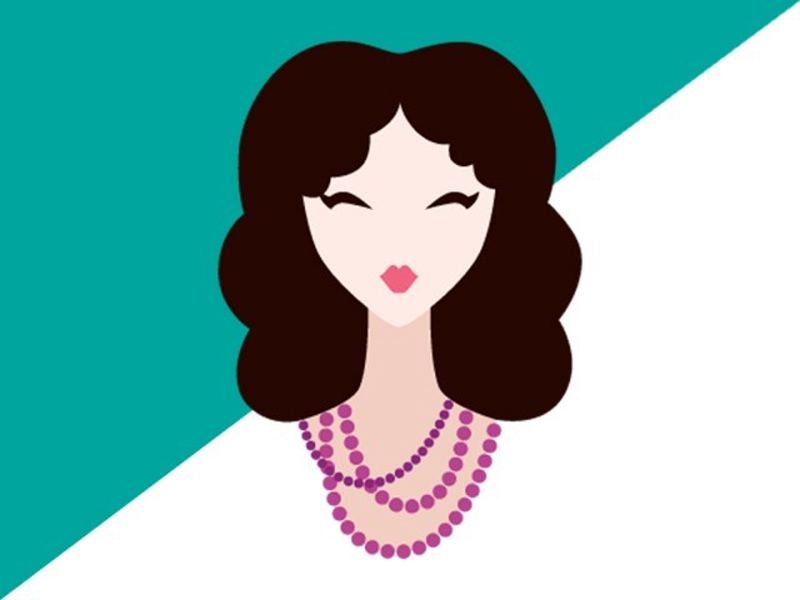 ---


Ms.T's recommendations for everything that is doing the rounds across the digital world. Make sure you give each a shot to stay in the loop!




Watch: The Baby Bachelor 

We at Ms.T are quite in awe of these precocious little infants' quests for true love and just how adorable they are! This unbelievably cute spin on the hit reality show "The Bachelor" depicts the story of Wesley, the 3-year-old Baby Bachelor, and the many girls competing for his affections. Complete with tantrums, rivalries and oodles of suspense and plot twists, this action-packed 5-episode series will have you biting your nails at the edge of your seat and the cast will definitely make you want to cry considering how lovable they are! Watch Wesley search for "The One" on YouTube or view their Facebook page and get your daily dose of laughter!

Do: Have yourself an elegant Eid

Buck up, ladies! Eid is just round the corner and it is high time we get started on the annual Eid-makeover we all look so forward to. Take advantage of the discounted offerings of Ramazan and indulge in manicures, pedicures and facials to give yourselves a healthy boost at least a week before Eid. The summer sales that are going on right now are also ideal to get that gorgeous Eid ka jorah you have been dreaming of at a cheap price! Do not forget to have all the last-minute alterations sorted well in advance though, to avoid troubles of D-day.




Read: Superhanallah — An American-Muslim web comic




This hilarious "American-Muslim web comic about American-Muslims doing American-Muslims things" is run by — yes, you guessed it — an America-Muslim young man who cracks jokes about a variety of topics, ranging from wudhu and modesty to fasting and Eid. The slapstick humour is spot on and can provide hours of tummy-tickling entertainment to beat those painfully slow hours of your fast so make sure you give it a read. Word of warning: the comic is quite long and updated regularly so best you read a little bit, every day. We guarantee you will love it! Find it here.

Published in The Express Tribune, Ms T, August 4th, 2013.

Like MsT on Facebook, follow @TribmagMsT on Twitter for your dose of girl talk.